Volkswagen ID. 4 SUV wins 2021 World Car of the Year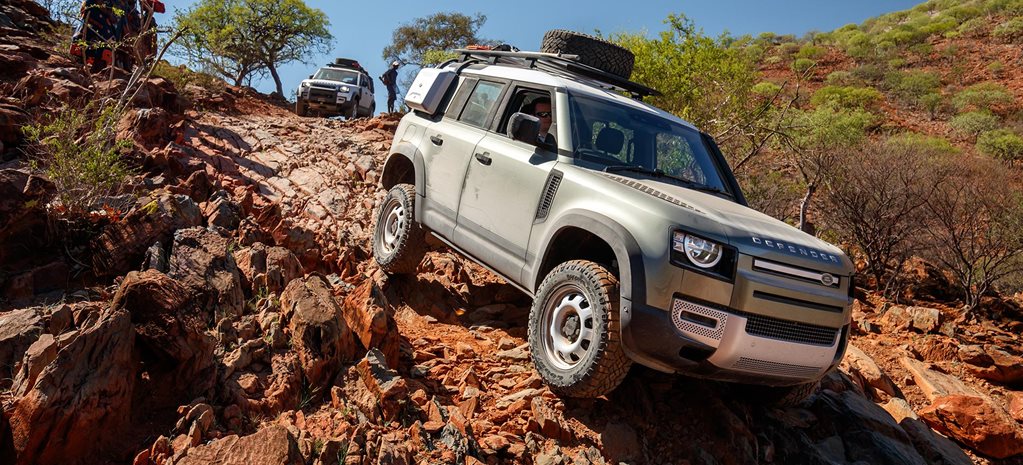 The 2021 World Car of the Year Awards were announced this week with Volkswagen's electric ID. 4 SUV taking out the top gong. Voted by 93 judges from 28 countries although many could not drive the winning vehicle due to Covid 19 restrictions. Whilst Volkswagen was the outright winner other category winners included Honda with its E electric hatchback taking out World Urban Car, LandRover's Defender 4WD the World Car Design of the Year, Porsche's new 911 Turbo sports car the World Performance Car and Mercedes-Benz latest S-Class the World Luxury Car.
Volkswagen's win is the fifth outright win for the German company in the 17-year history of the World Car awards. It's also the third electric vehicle to take the top honours following the Jaguar i-Pace's award in 2019 and that of the first generation Nissan Leaf back in 2011. The Volkswagen ID 4 SUV is not likely to surface anytime soon in Australia as Volkswagen prioritises countries with strict emission reduction targets.
I'm David Berthon
Click PLAY to listen!
Download this podcast here