Victorian Government introduces $3,000 electric car subsidy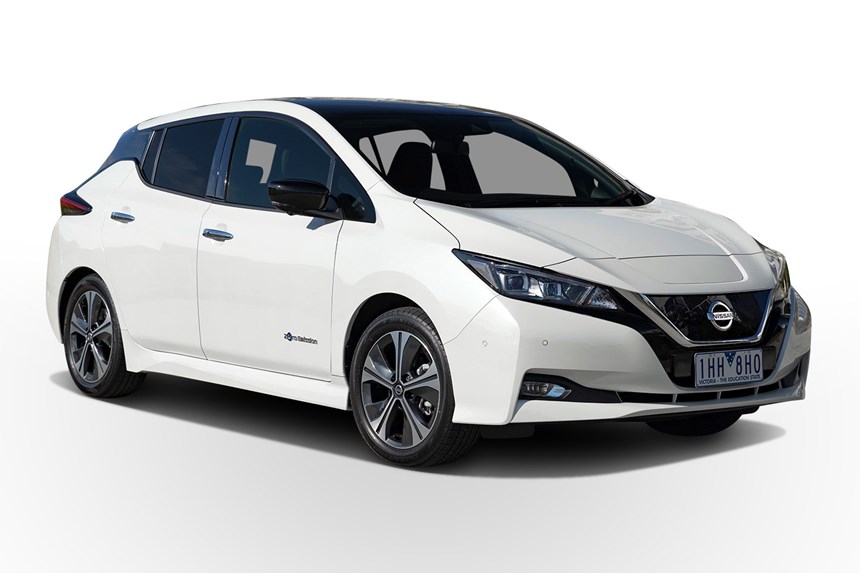 The Victorian Government announced a subsidy of $3,000 for electric car buyers this week, the first of three rounds of subsidy available for 4,000 electric or hydrogen vehicle purchases up to the value of $68,740 before on-road costs. The program designed to support up to 20,000 zero-emission vehicles over the next three years. The 100 million dollar program available for full electric or hydrogen fuel cell powered cars purchased after the 2nd. of May does not apply to plug-in hybrids, zero-emission motorcycles or heavy vehicles and buses.
The Victorian Government also set a target of half new cars sold to be zero emission by 2030 which thankfully countered an argument by Infrastructure Victoria just last month, recommending the ban of petrol and diesel car sales by the end of the decade. Chairman Dan's new cash incentive comes amid criticism of his Government's plan to tax electric vehicle drivers 2.5 cents per kilometre driven each year.
I'm David Berthon
Click PLAY to listen!
Download this podcast here