Valuing a farm's natural assets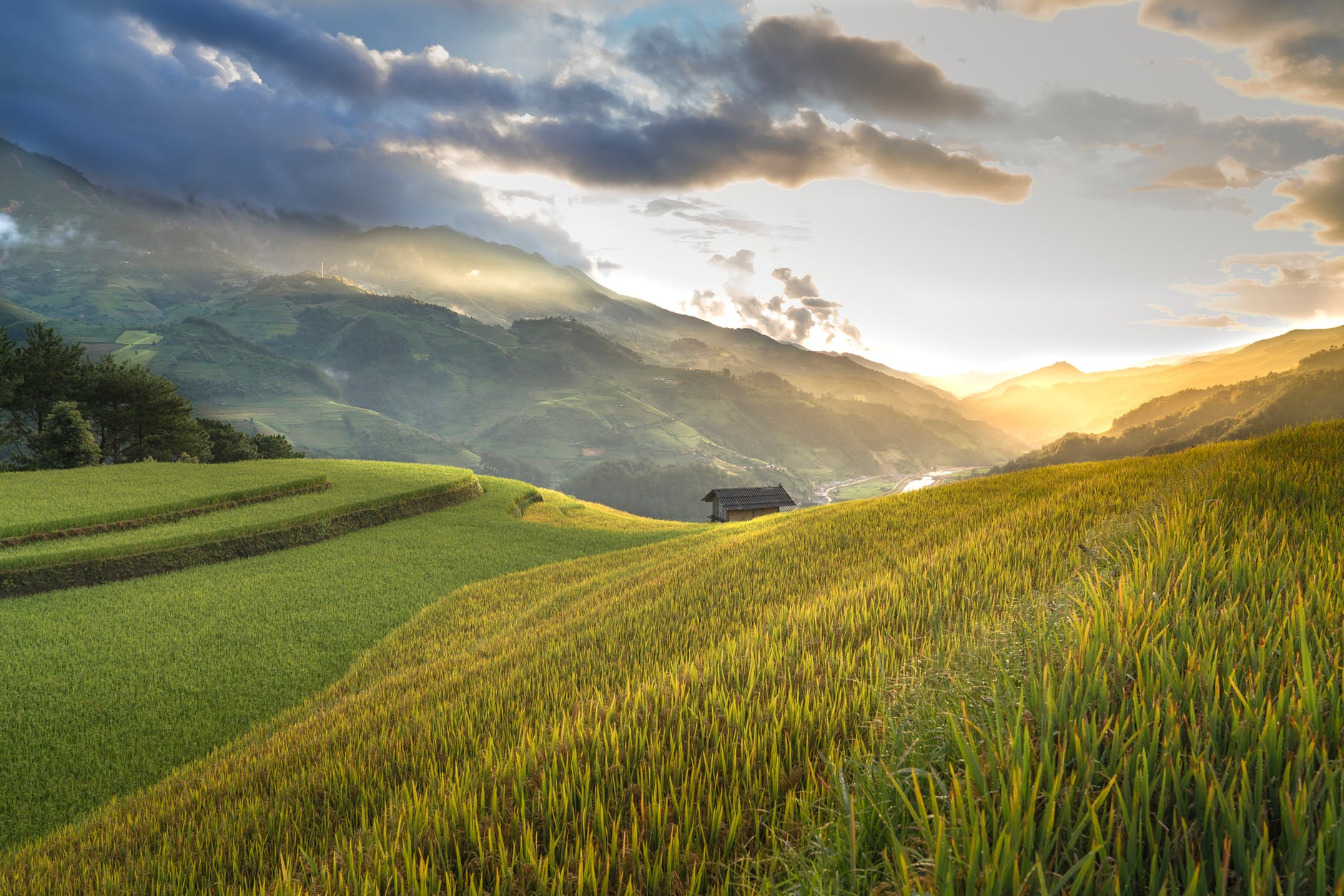 A digital platform is being developed to collate data on the natural assets on a farm.
This will allow farmers to measure their environmental performance in relation to their agricultural output.
50 farmers across Victoria, New South Wales and Tasmania are working with university researchers on the project.
Rural Reporter Sophie Clarke caught up with Ecologist, Doctor Jim Radford to hear about the benefits.
Download this podcast here