Vale – Sir Stirling Moss – one of the all-time greats of motorsport dead at 90.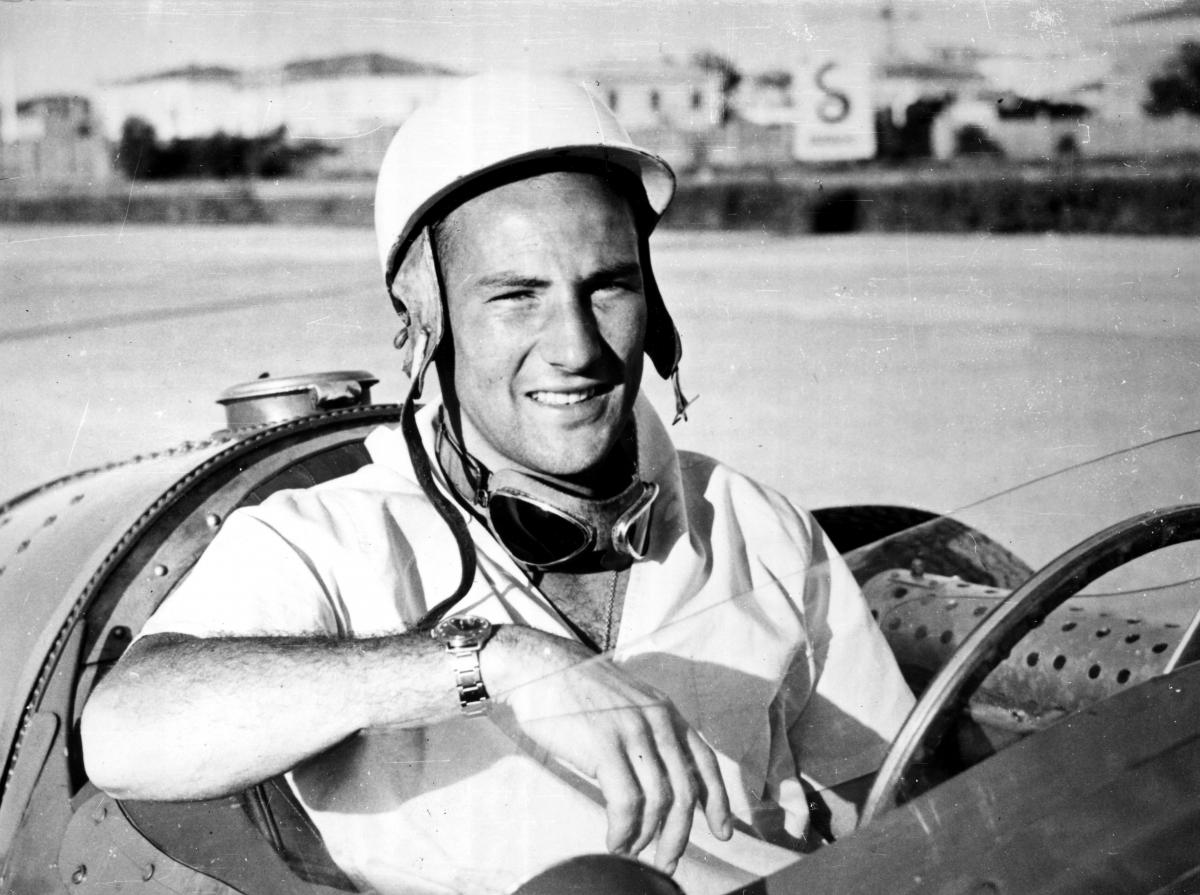 Sad news this week with the passing of Sir Stirling Moss at the age of 90 – a true legend of motorsport and the quintessential British racecar driver. The British race car ace was larger than life, a true gentleman and a delight to chat with. Whilst his serious Grand Prix racing career finished in 1962 following a heavy crash at Goodwood that left him partially paralysed for six months, he continued to race in historic events until his retirement in 2011 at the age of 81. 212 wins from 529 starts in all manner of categories spoke highly of his ability to drive fast in any racecar. His legendary victory in the 1955 Mille Miglia, a 1,000 mile race on public roads sharing a Mercedes-Benz 300SLR with motor racing journalist Denis Jenkinson was an amazing feat – winning in 10 hours 7 mins and 58 seconds he averaged an astonishing 160km/hour to beat home Juan Manual Fangio by over half an hour. After this exhausting endurance event still insisting on driving himself home to Britain.
I'm David Berthon
Click PLAY to listen!
Download this podcast here