Vacuum cleaner king James Dyson pulls the plug on his electric car project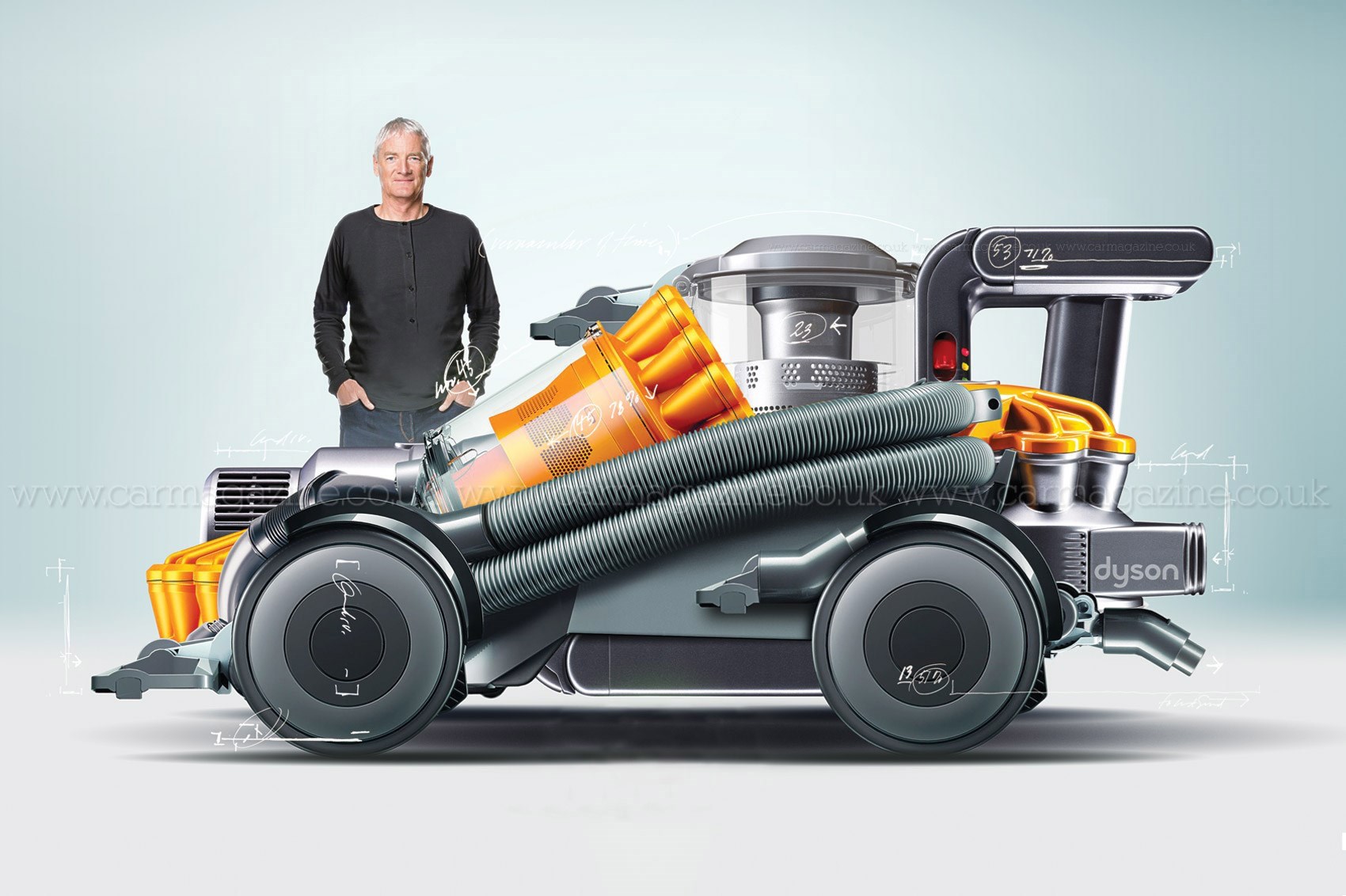 At the beginning of last year I reported that the Dyson vacuum cleaner company had hundreds of engineers and scientists working on an electric car project – James Dyson moving his office to Singapore to be closer to many of the companies emerging markets. News this week however is that the billionaire has decided to pull the plug on his electric vehicle project which was due for launch in 2021. Dyson Automotive which was funded to the tune of 4.6 billion dollars has shelved production of its large electric SUV. As he said 'we simply can no longer see a way to make it commercially viable.' The company will however continue to develop its solid-state battery and licence the intellectual property. As he put it ' this is not a failure for our 500 strong electric car team – since day one we have taken risks and dared to challenge the status quo with new products and technologies. Such an approach drive progress but has never been an easy journey. 
I'm David Berthon
Click PLAY to listen!
Download this podcast here