Using AI to better detect triple zero distress calls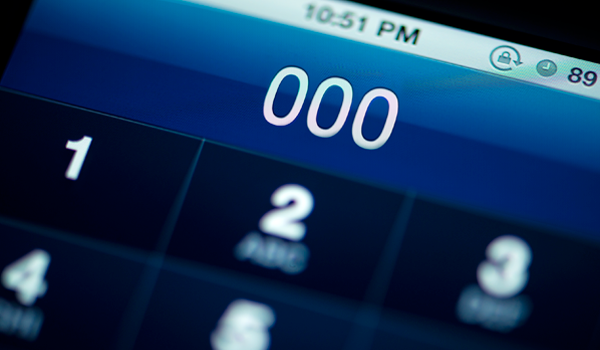 When you call Triple-Zero, you hope to be taken seriously. Earlier this week, a call from Browns Plains woman Doreen Langham was wrongly deemed 'non-urgent'. She later perished in a house fire police believe was set by her husband, who had a domestic violence order against him.
What I'm about to tell you won't bring Doreen Langham back, but it might offer hope for others in her situation. It also promises to make work easier for Triple-Zero operators.
Researchers at the University of Southern Queensland have received a $300,000 Advance Queensland grant to develop a system to detect distress levels in people's voices.
Computer scientist Dr Rajib Rana can explain.
Download this podcast here