Traffic management elements on the Sydney Harbour Bridge and Airport Tunnel need an update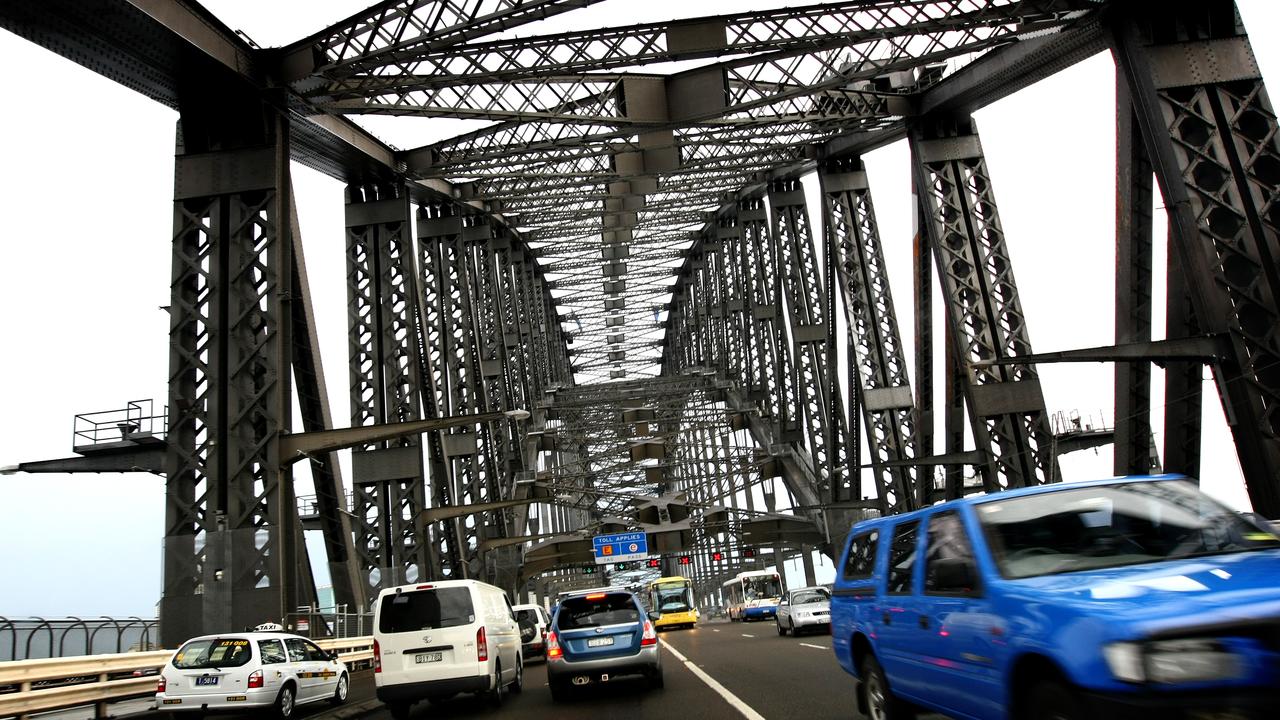 I been driving into the city across the Harbour Bridge since 1961. In that time there's been numerous updates to traffic management as Sydney's traffic has increased in volume. However, in my opinion some of the elements of that management plan are clearly outdated. The reversal of traffic flow between morning and night traffic flows brings  confusion with some motorists in terms of lane marking and positioning. The moveable island opposite Milson's Point station is a point in question – I've never been able to work out its various positioning in terms of southbound traffic flow,  in one position it forces traffic towards oncoming northbound traffic with no benefit to overall traffic flow. Likewise. the traffic lane changeover in the tunnel under Sydney Airport runway to aid flow in the morning is archaic, labour intensive and dangerous. We've seen major accidents in both locations and clearly more investment is needed to bring traffic management up to a safer standard.
I'm David Berthon
Click PLAY to listen!
Download this podcast here