Toyota's winning Hybrid strategy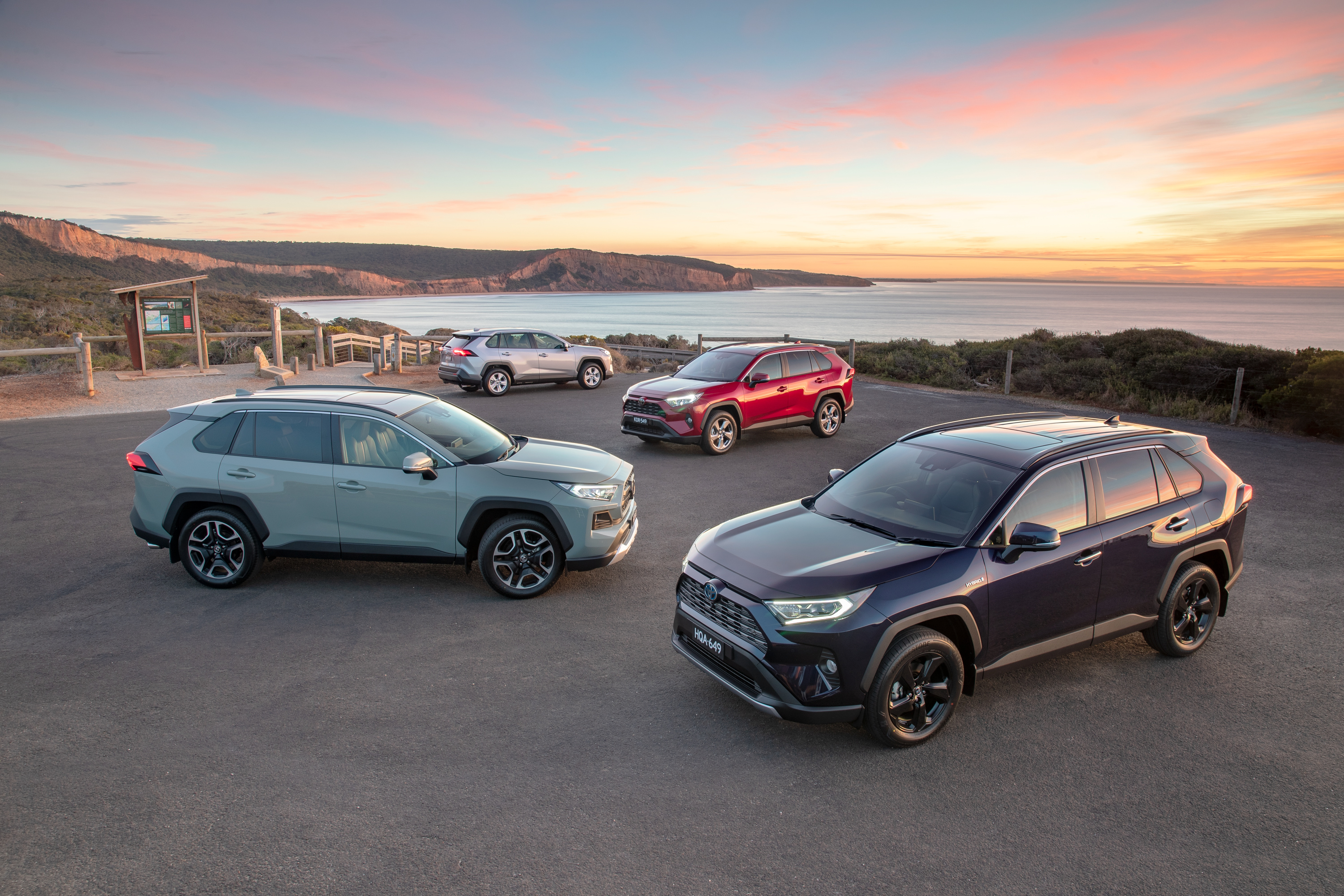 Toyota is currently having great success with its hybrid model line-up. And while the February new vehicle market shrank by 8.2 per cent compared with the same month last year. Toyota actually grew its market share to 22.1. in short, one in five car sales is a Toyota. The company's success in the current tough market conditions is due to its hybrid line-up. For models like Camry, Rav4 and Corolla, hybrids now account for more that half their sales. And its target by year end is to have hybrid models represent a third of its passenger and SUV range. Getting enough hybrids to satisfy demand is the problem,
Toyota's sales and marketing chief Sean Hanley suggesting that despite negotiating extra hybrid supplies this year their unprecedented popularity will mean delivery will be rather protracted. In short you'll pay a price premium for a Toyota Hybrid, over an equivalent petrol model of around $1,500 to $2,500, use 30-40 per cent less petrol, with service costs much the same. How does Toyota see its introduction of pure electric vehicles – According to Sean Hanley it's taken 19 years for its hybrid models to get traction in the market, Toyota knows that we have to get to zero emissions in the future but having said that, I don't think it will take 20 years for electrification to get the same traction in the future.
I'm David Berthon.
Click PLAY to listen!
Download this podcast here