Toyota's LandCruiser 300 series finally out of the bag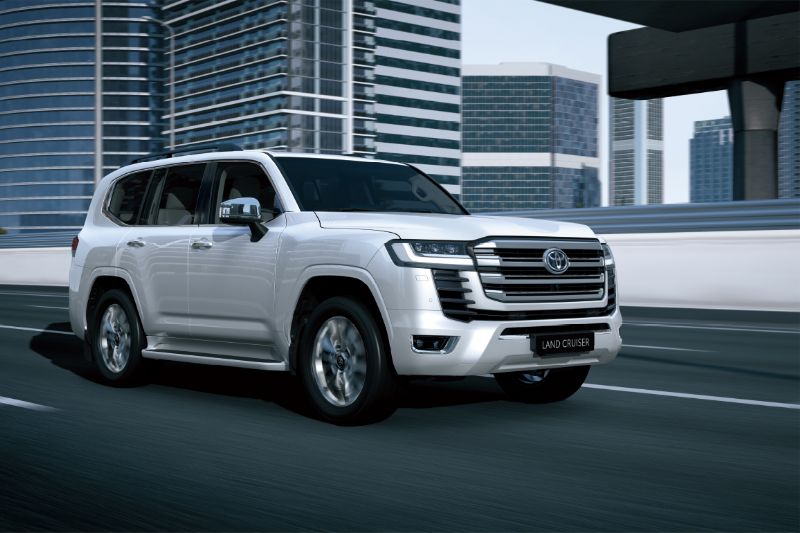 Details finally emerged this week of the new diesel engine due shortly in Toyota's 2022 LandCruiser 300 series wagon. The smaller V6 will replace the trusty and long-standing 200-series 4.5-litre V8 turbodiesel that has sold up a storm as it heads into run-out. LandCruiser aficionados will be pleased to know the new V6 turbo-diesel offers more power and torque from less capacity – 227kW of power, 700Nm of torque, surpassing the V8's 200kW and 650Nm.
The new engine is the first diesel V6 produced by Toyota and is considerably lighter, the new LandCruiser 300 shedding around 100 kilos overall compared to the outgoing 200 series – the V6 will also be mounted lower and further back providing more balanced weight distribution and will feature an electronic fan for the first time. The new V6 matched to a new 10-speed direct shift automatic gearbox compared to the outgoing six-speed automatic. The new LandCruiser 300 arrives in showrooms in the final quarter.
I'm David Berthon
Click PLAY to listen!
Download this podcast here