Toyota's hybrid sales gain momentum – expected to be 20% of sales this year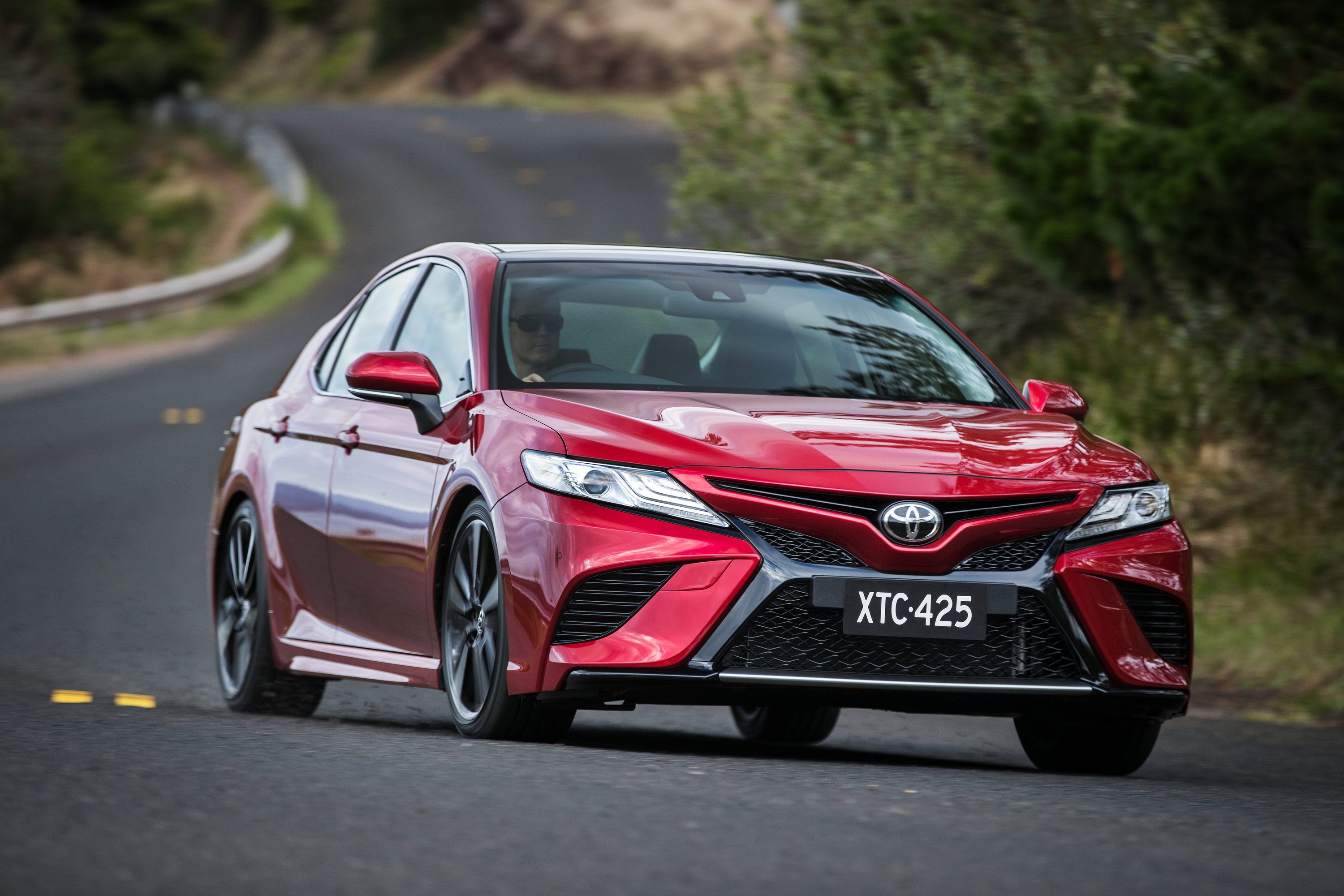 I spoke last week of the arrival of the Toyota Corolla sedan, five models, two or which are available in hybrid variants. Whilst the take-up of pure electric power is slow Toyota has reaped the benefits of petrol-electric hybrid power, last year selling over 25,000, around 12 per cent of total sales and more than twice the number sold in 2018. And they expect hybrid models to account for 20 per cent of total sales this year. Around one third of Corolla hatch sales are currently hybrid and they expect much the same from the new sedan model. Nearly every taxi in Sydney is now a Camry hybrid and as a regular passenger it's opportune to ask the driver what sort of reliability, serviceability and economy their getting from their daily drive. Nearly all report excellent service and economy, some with very high mileages – a far cry from the Ford Falcon's of old and most reporting much lower operating costs.
I'm David Berthon
Click PLAY to listen!
Download this podcast here