Toyota new RAV 4 Hybrid raises the bar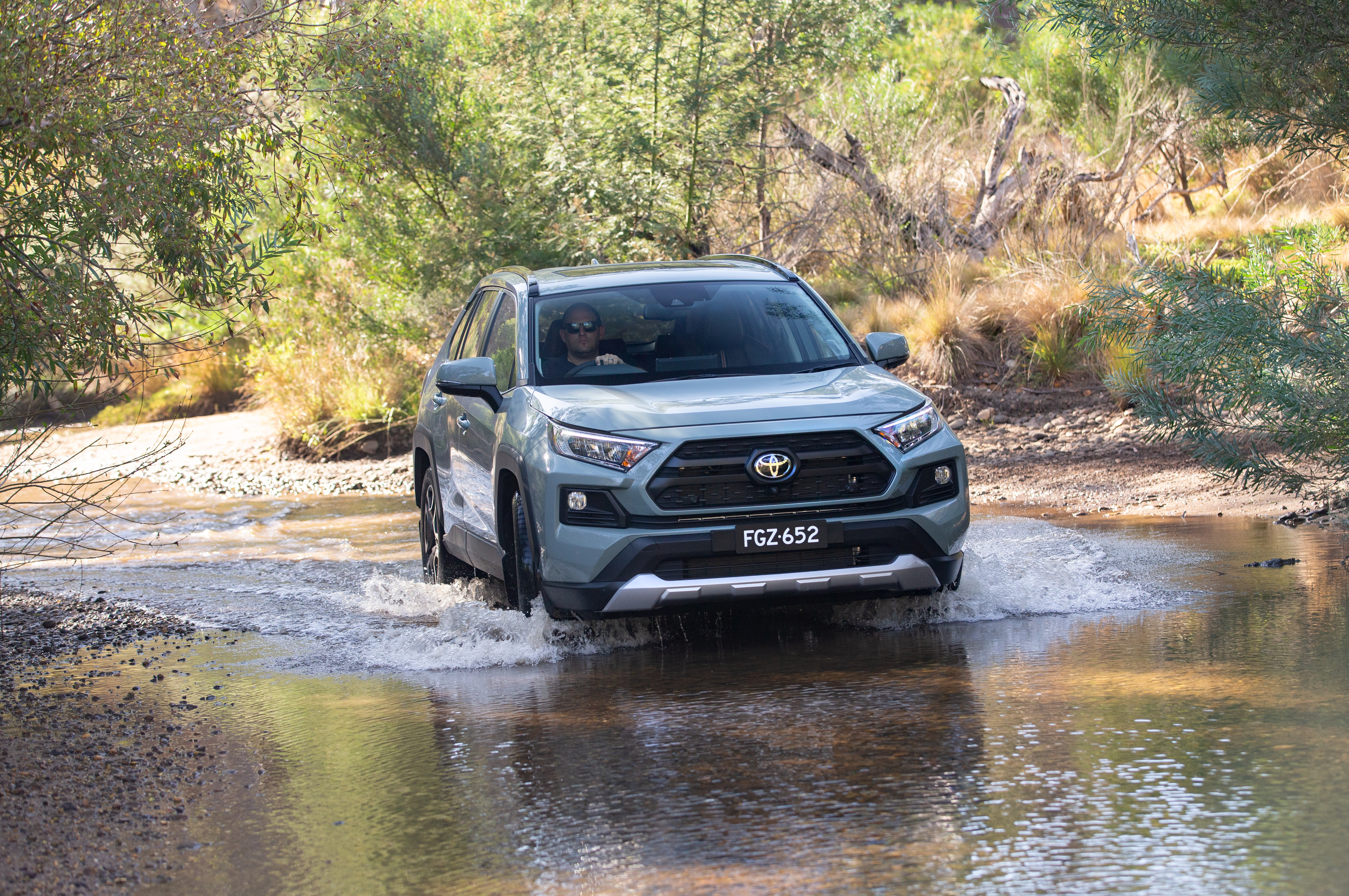 I well remember the first Toyota RAV 4 first launched in 1994 – a very impressive small SUV. Much smaller to the fifth generation model launched in May, now classified as a medium SUV. The latest Toyota RAV 4 a very sophisticated 11 model range including petrol and petrol/electric hybrid drive-trains. I was anxious to drive a hybrid  as strong demand has seen waiting times of up to six months – it's just so popular. I tested the RAV 4 GXL Hybrid 2WD sitting about mid-range priced at $38,140, all-wheel-drive another $3,000 but unless you intend to go off road the 2WD is the one. The GXL hybrid 2WD gets the larger 2.5-litre petrol engine coupled to an electric motor generator with a combined output of 160KW driving through a continuously variable automatic or CVT. Visually, I find the styling on the new RAV a little too divisive – too many edges that detract from its overall style, having said that, the hybrid RAV as driver is about as good as it gets, smooth, economical, I managed 4.9L/100 with the way it delivers its combined petrol/electric power impressive – the transition between the two hard to detect – from rest the electric motor quiet but give it some throttle and the petrol motor gets a little more raucous than you expect. The interior of the new RAV4 very accommodating – a great vehicle for a small family with nice finishes and fit and finish. Little wonder the Hybrid models is in short supply.
I'm David Berthon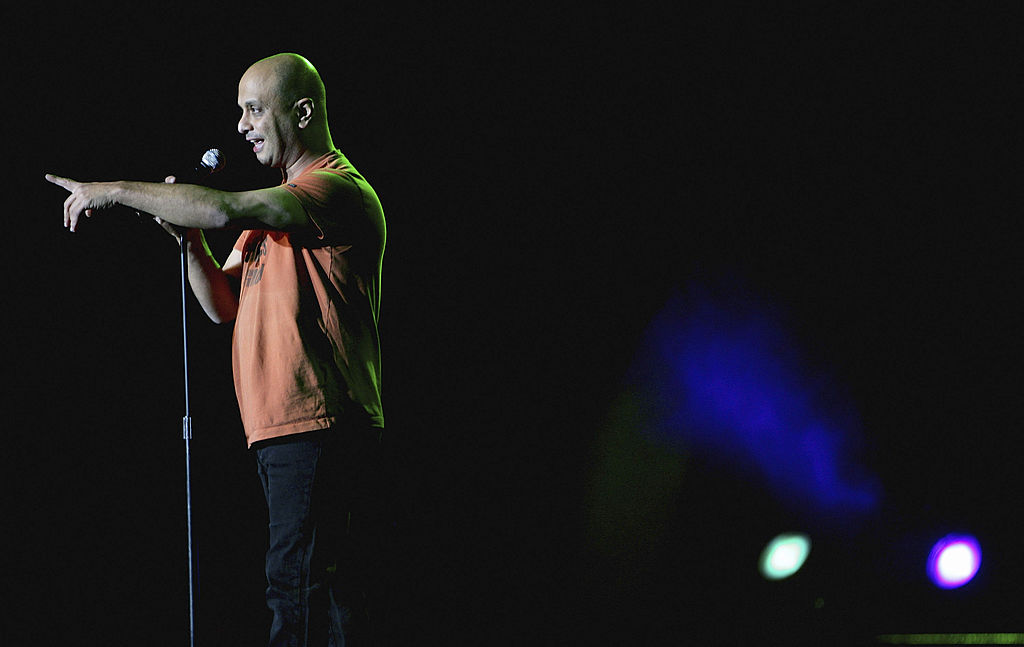 Click PLAY to listen!
Download this podcast here