Toyota and Mazda win in the brand loyalty stakes and displace luxury brands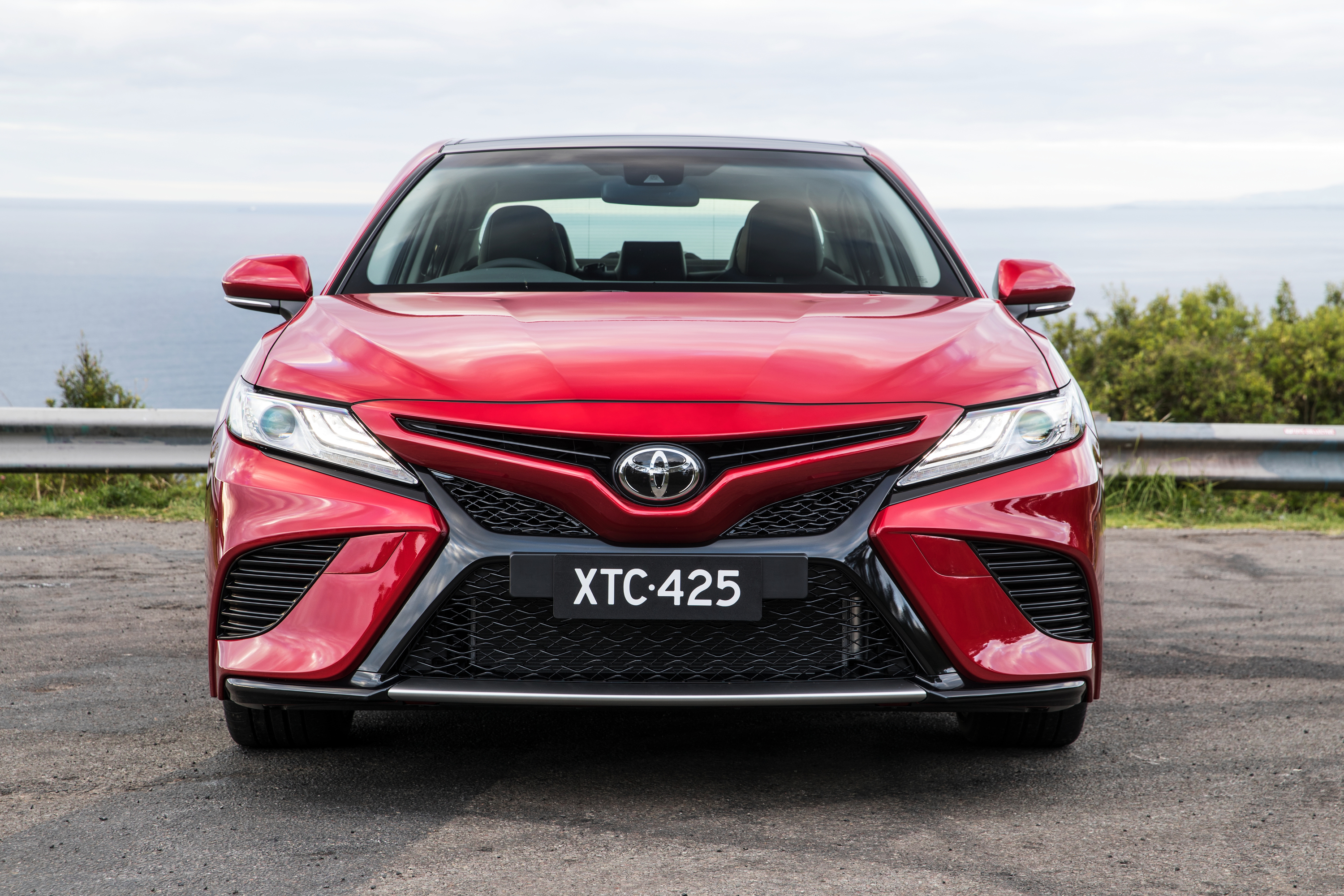 Some interesting data from Roy Morgan Research this week on brand loyalty – Toyota and Mazda who share number 1 and 2 in the market seem assured of their popularity.  This latest data reveals that of Australian's looking to purchase a new car in the next four years, six out of 10 current Toyota and Mazda drivers are intending to purchase the same brand next time. The loyalty reflected for Toyota and Mazda is interesting – just three years ago similar data showed loyalty was clearly greatest among luxury brands like BMW and Mercedes. This latest shift in emphasis must be of concern to the luxury importers, many of which are currently suffering a soft market. On the other hand 8 out of 10 non-luxury brands increased their loyalty rating over the last three years – following Toyota and Mazda's loyalty ratings were Subaru, Mercedes-Benz, Volkswagen, BMW, Hyundai, Honda, Lexus, Audi, Mitsubishi, Nissan, Ford and Holden. While Mercedes-Benz managed to limit its decline to only three percent, it still recorded the highest loyalty rating of the four major luxury brands. According to the CEO of Roy Morgan Research Michele Levine, "Luxury car brands appear to be losing loyal customers. The proportion of current drivers intending on purchasing the same luxury brand again has decreased over the last few years." From where I sit, the steep drop in resale values in recent years has had a large impact on a number of luxury car owners,  an influencing factor on their buying habits going forward.
I'm David Berthon
Click PLAY to listen!
Download this podcast here