Touchscreens – great technology or do they make driving less safe?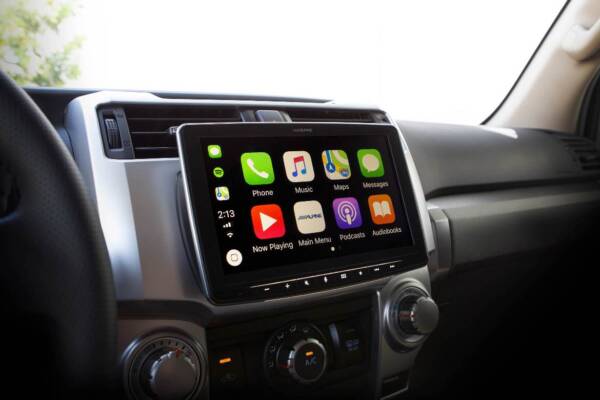 Today, the touchscreen is ever present in many of life's applications – I remember seeing the first iPhone in the U.S in 2004 and thinking what clever technology its touchscreen brought. Touchscreens are evident in so many areas, wall ovens, washing machines, cash registers and in recent years in cars.
However, their application on the dashboard of a car is a major distraction for the driver and many today question have they gone too far. Car makers have expanded the use of touchscreens to such a level that there use in a moving vehicle can be downright dangerous.
Forget about mobile phone use the multi-function touchscreen today is a major distraction – even simple tasks like changing the radio frequency or the cabin temperature requires you to take your eyes off the road for several seconds. Safe driving today requires your attention at all times so its important to use your touchscreen only when stationary.
I'm David Berthon
Click PLAY to listen!
Download this podcast here