Time to be thinking about your holiday driving – here's a few safety tips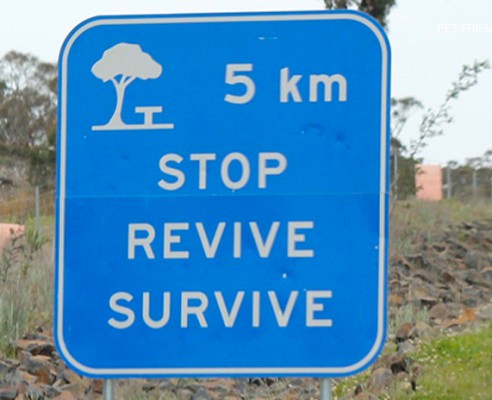 With our wings somewhat clipped regarding air travel it's expected traffic to your favourite holiday destination is going to be heavier than normal this Xmas – a good time perhaps to plan ahead in the interests of arriving safely with the  family. Maybe you haven't been using the car as much check the tyre pressures and condition  -its just so important. Inconsistent tyre pressures in a fully laden car can spell trouble in an emergency. Fatigue the other big factor – give some thought to the distance travelled and plan your rest stops accordingly – I've said it before, leave early after a hearty breakfast, not at the end of a  working day, take plenty of water, facilitate toilet stops with the kids at regular times – every two hours max with a 15 minute rest stop, keep eating to a minimum, it can make you drowsy, take a sugar hit with some sweets and share the driving if you can. Most importantly, remember the old adage of STOP, REVIVE, SURVIVE.
I'm David Berthon
Click PLAY to listen!
Download this podcast here