The way of selling electric cars could be about to change for Ford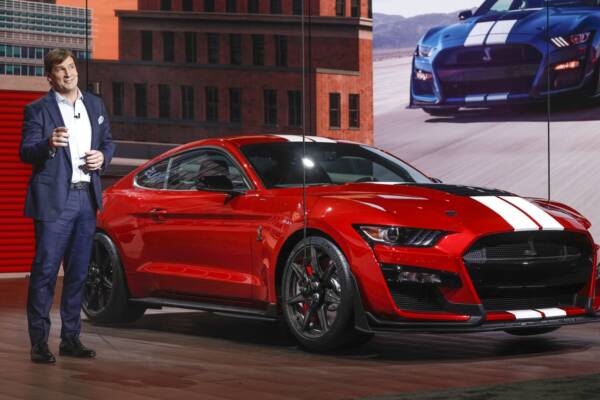 Some interesting comments by Jim Farley, President and CEO of Ford Motor Company at a recent conference in the United States must have sent shock waves through his dealer group.
Jim Farley said after seeing Tesla profit margins he believes the way forward is to scrap dealer stocking of electric cars, close showrooms, deliver direct to customers from online orders and turn dealerships into high-level service and customer experience centres.
He further added that he was shocked when he saw that Tesla was making $US15,000 a car. The big difference between Tesla and Ford was that Tesla sells direct with one price and does not use mainstream advertising. Ford on the other hand spends $US3.1 billion a year on public advertising.
He went on to say that despite not advertising Tesla controls the US electric vehicle market with a $US 2,000 a car advantage by selling direct.
I'm David Berthon.
Click PLAY to listen!
Download this podcast here