The relevance of the Suez Canal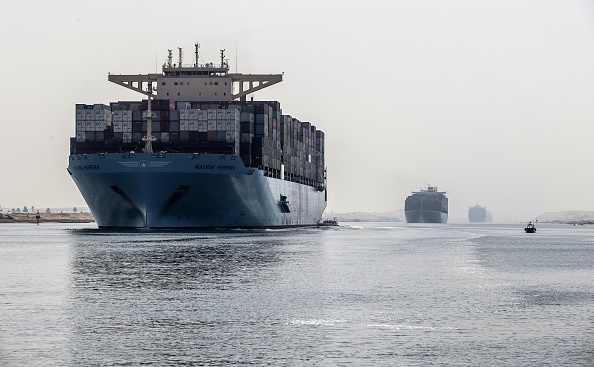 Dr Bob Bowker, from the Centre for Arab and Islamic Studies ANU College of Arts & Social Sciences and former ambassador to Jordan, Egypt & non-resident ambassador to Syria, Libya, Tunisia and Sudan, joins Michael regarding today's relevance of the Suez Canal.
The Suez Canal is the sea-level waterway in Egypt, constructed between 1859 and 1869, connecting the Mediterranean Sea to the Red Sea through the Isthmus of Suez.
Officially opened on 17 November 1869, it offers watercraft a more direct route between the North Atlantic and northern Indian oceans via the Mediterranean and Red seas, thus avoiding the South Atlantic and southern Indian oceans and reducing the journey distance from the Arabian Sea to London.
Download this podcast here