The NRMA celebrates its Centenary Year in 2020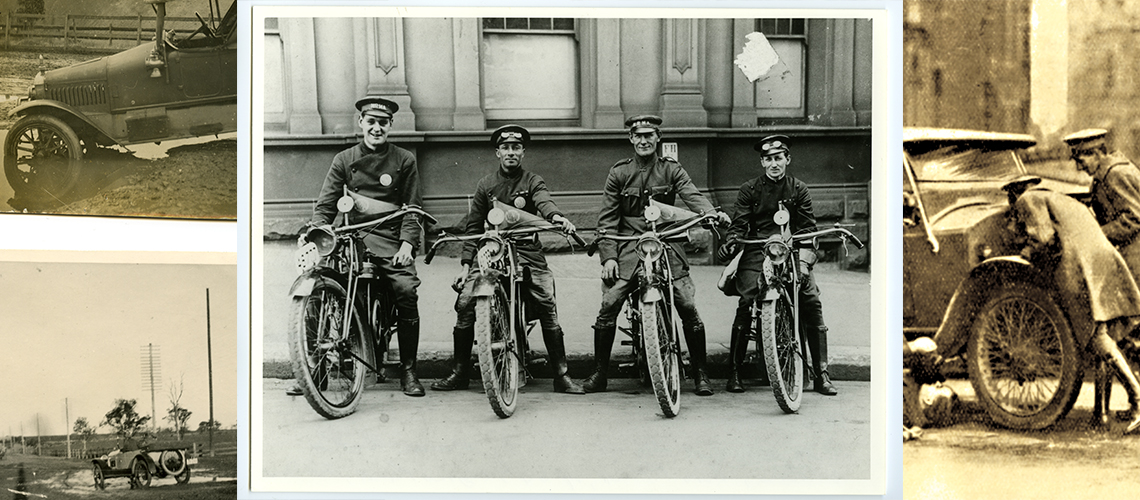 If you've received your latest copy of the Open Road you'll see that the NRMA is celebrating its Centenary year. The National Roads and Motoring Association has done a lot for the cause of motoring over the last 100 years  – its early years defined by big campaigns for better roads, improved safety and the lowering of motoring taxes. One of its earliest safety initiatives was to protect children on our roads – in 1929 68 children were killed and 1085 injured in Sydney's metropolitan area alone – in the 30's the NRMA set up the School Safety League with good effect. Some of the smaller issues raised in the early days included the need for good hand signals when turning and stopping,  also a warning of the dangerous practise of driving with the driver's side window closed – apart from the possibility of occupants being affected by carbon monoxide the closed window did not allow the driver to give proper signals.
I'm David Berthon
Click PLAY to listen!
Download this podcast here