The demise of Holden was simply waiting to happen given dismal sales and lack of competitive product.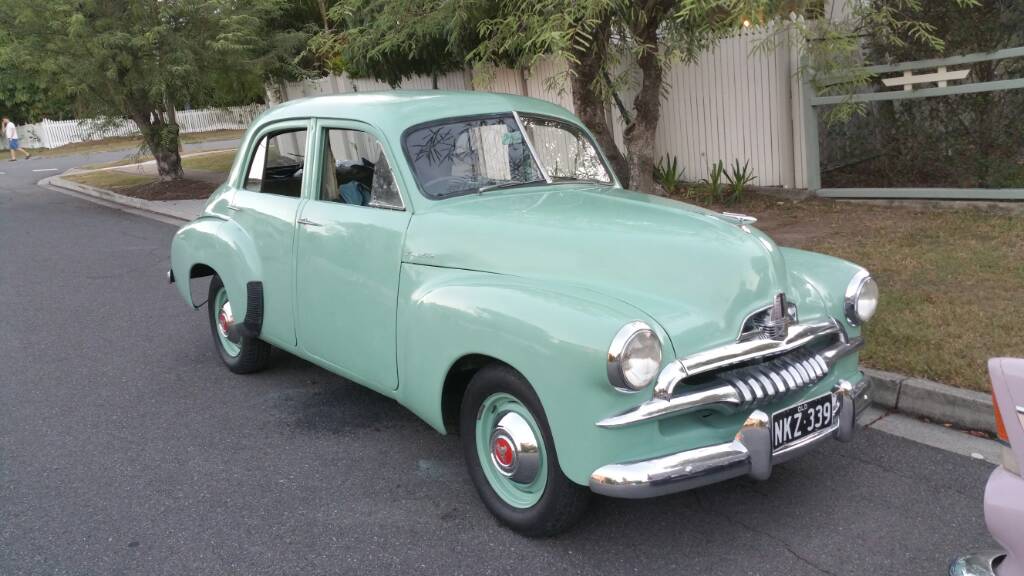 The sad fact of Holden's demise this week was that it was simply a matter of time before the inevitable. Product wise it has recently struggled in a market recognised as the most competitive in the world. Only last week offering free servicing for seven years in an effort to stimulate business – but back in 1948 in post war austerity the arrival of our first all Australian car was greeted like a rock star. Within 10 years this affordable family sedan commanded 50 per cent of the market. I remember as a kid going with my uncle to Hillsdon's Holden to pick up his 1955 FJ Holden special – and the dome shaped centre of the steering wheel fascinated me.  And along those 72 years of Holden's history the notion that it was Australia's Own resonated with many buyers but after such market domination it simply didn't move quick enough at times to match the increasing sophistication in the market.
I'm David Berthon
Click PLAY to listen!
Download this podcast here