The best athletes have coaches, so why don't you?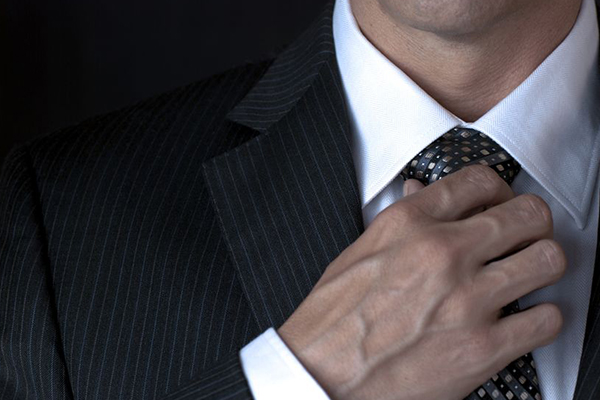 Tiger Woods has a coach. Roger Federer has a coach. Even the best in their field recognise they can still learn from others.
Jacob Galea started his career on the humble factory floor, and now he's coaching some of the biggest CEOs in the world to be the best leaders they can be, with some very simple steps.
John Stanley's golf swing may see some improvement from a mindset coaching session, which he unpacks with Jacob.
Download this podcast here