Tech tools ensuring egg sustainability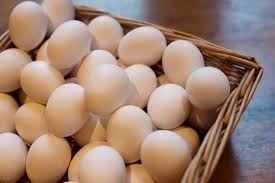 New digital tools are being developed to improve sustainability and biosecurity practices within the egg industry.
The latest Sustainability Framework Report has identified opportunities for the industry to progress in areas like food security, hen welfare and economic viability.
Rural Reporter Sophie Clarke caught up with Australian Eggs Managing Director Rowan McMonnies to find out more about the report and initiatives.
Download this podcast here