Sydney's mobile phone cameras set to reap big dollars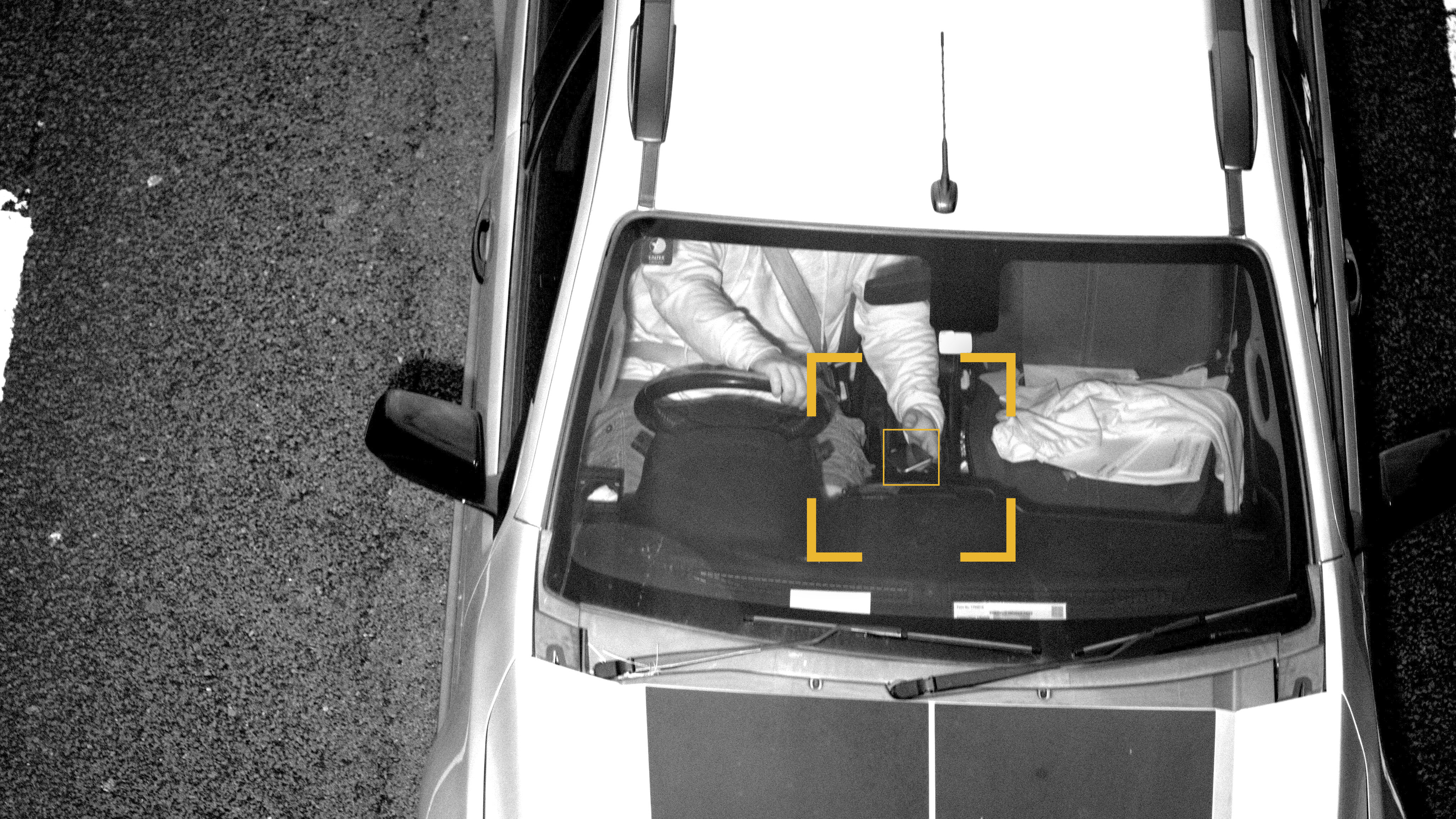 The high tech camera program about to be implemented to capture illegal mobile phone use is set to reap a revenue bonanza for the State Government.  A recent three month trial in two locations saw 8.5 million drivers photographed with 100,000 or 1.2 per cent detected using their phones illegally. For the record, N.S.W. Police issued about 37,000 penalty notices for mobile phone offences last year – by comparison an estimated 135 million vehicle checks would be undertaken by the cameras each year reaping around 2,430 infringements .
However, with around 3 per cent of infringements challenged in court the new cameras run the risk of overwhelming the local court. A NSW upper house committee noted that mobile phone use while driving was associated with a four-fold increase in the risk of a crash – there were 158 crashes between 2012 and 2018 involving a driver using a mobile phone – 121 were fatal while 212 involved injury.
I'm David Berthon.
Click PLAY to listen!
Download this podcast here