Sydney's early motoring scene – revisited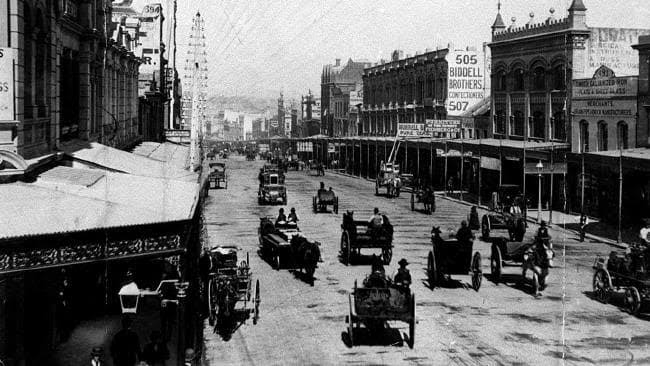 I recently came across some details of Sydney's early motoring scene. At a meeting on the 20th March 1903 a group of early adopters of the horseless carriage decided to form an Automobile Club.  Some Agenda items make interesting reading. For example: It was decided to arrange with country stores and hotels to stock 4 gallon tins of petrol and to apply for the abolition of the 6 mph speed limit on city streets. Also to oppose the standardisation of motor horns and a request that all motor vehicles carry a number as well as a rear light. And a request for uniformity of traffic regulations and signs throughout Australia. This first meeting was also instrumental in the formation of the National Roads Association which later became the National Road and Motorists Association, celebrating 100 years this year. It's staggering that today, 116 years on, we still don't have uniformity in many of our road rules across Australia.
I'm David Berthon
Click PLAY to listen!
Download this podcast here