Sunday Night Crews – full show 17 Oct 21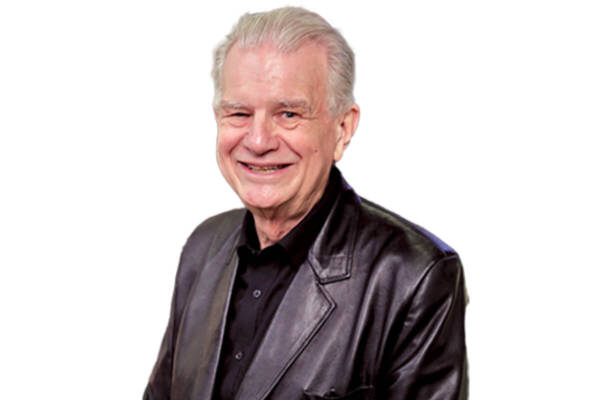 Hear Australia's favourite radio reverend, Bill Crews. On this weeks show:
Rev. Crews talks with ACOSS about poverty in Australia.
Joe Camilleri joins the radio Rev. for the launch of his 50th album.
Loneliness – why do we have such difficulty dealing with it, and what needs to change. Rev. Bill talks with social researcher Hugh Mackay and Simon Smart from the Centre for Public Christianity.
Download this podcast here