Subaru's Forester SUV goes hybrid but for little or no benefit in economy.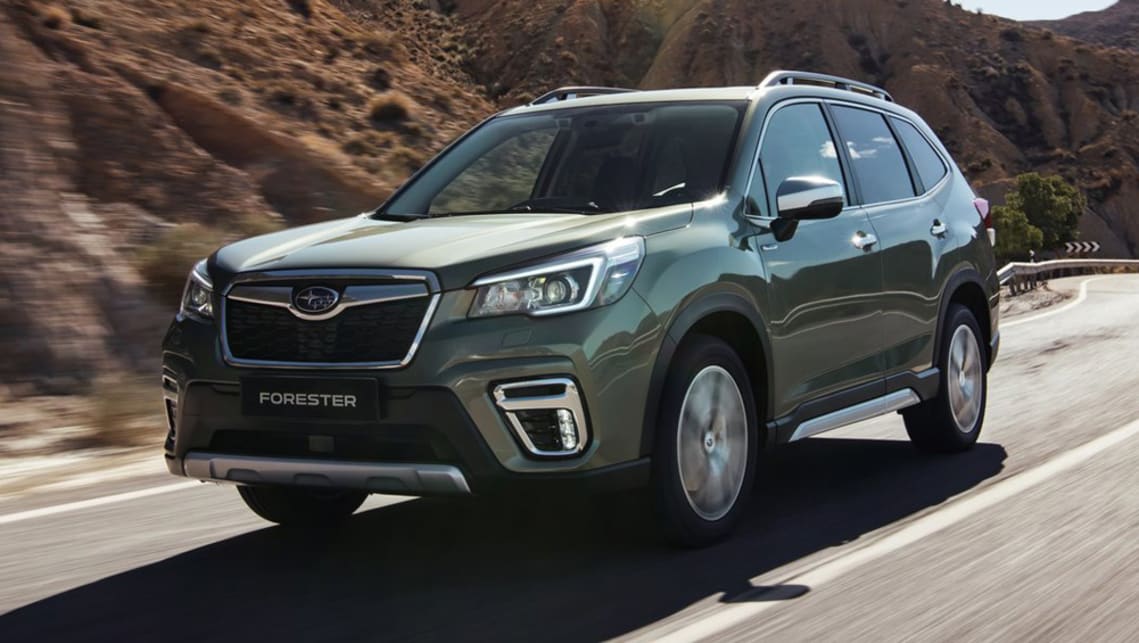 Back in February I previewed the arrival of the Hybrid version of Subaru's best-selling model, the Forester AWD SUV. I've just driven the entry 2.0eL Forester Hybrid at $39,990, which is $3,050 more than the pure petrol-powered 2.5-litre Forester L. The hybrid uses a 2.0-litre 110kW boxer petrol engine linked to a 12.3kW electric motor driving through a CVT automatic gearbox – the lithium-ion battery recharged using kinetic energy generated via regenerative braking and coasting. Combined power and torque of the hybrid falls short of that of the 2.5-litre petrol Forester L but its main claim is offering a fuel saving. Subaru suggesting on the urban cycle it offers a 19 percent improvement – 7.5L/100 against 9.3L/100 for the 2.5-litre petrol.
Over 140 kilometres of urban driving I managed 9.5L/100 and that was with fairly relaxed driving. Given its price premium this fuel figure is disappointing.  And with a weight penalty of 67 kilos the Hybrids performance is average and I came away unimpressed by what it had to offer – one can barely feel the benefit of the electric motor with the overall driving benefit below that of the pure petrol model. In term of quality, fit and finish and features the Forester Hybrid was first class in every way but as a fuel saver it doesn't meet its design brief.
I'm David Berthon
Click PLAY to listen!
Download this podcast here