Stink bug delays car deliveries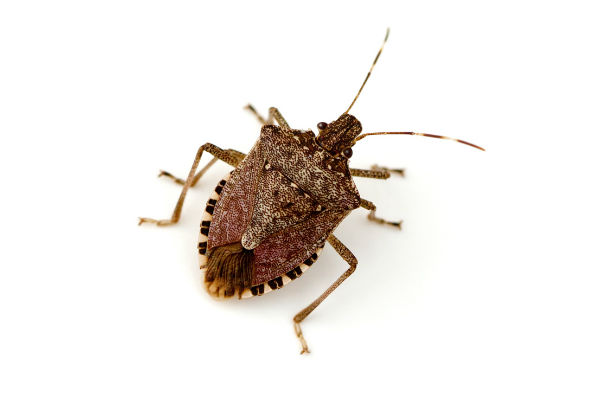 New vehicle sales have softened this year which according to Chief Executive of the Federal Chamber of Automotive Industries Tony Weber was the result of the cautious consumer approach given the number of economic headwinds in the Australian market.
However, another factor effecting the car industry is the dreaded stink bug – the brown marmorated stink bug, technically known as BMSB, has delayed many car deliveries after being detected on cargo ships coming to Australia. The bug, which has seasonal infestation between September to April in the northern hemisphere emits a foul smelling odour when disturbed and has delayed many vehicle imports until fumigated. First detected here in 2015 the exotic pest can cause major damage to our Agricultural industry, nursery stock and ornamental plants if it establishes itself here. The Federal Department of Agriculture this week elevating its warnings and searches for the stink bug – 34 countries now categorized as a target risk – untreated shipments can be denied entry or directed for export if not fumigated.
Download this podcast here