SsangYong's latest Korando SUV really surprises – medium sized with small SUV pricing.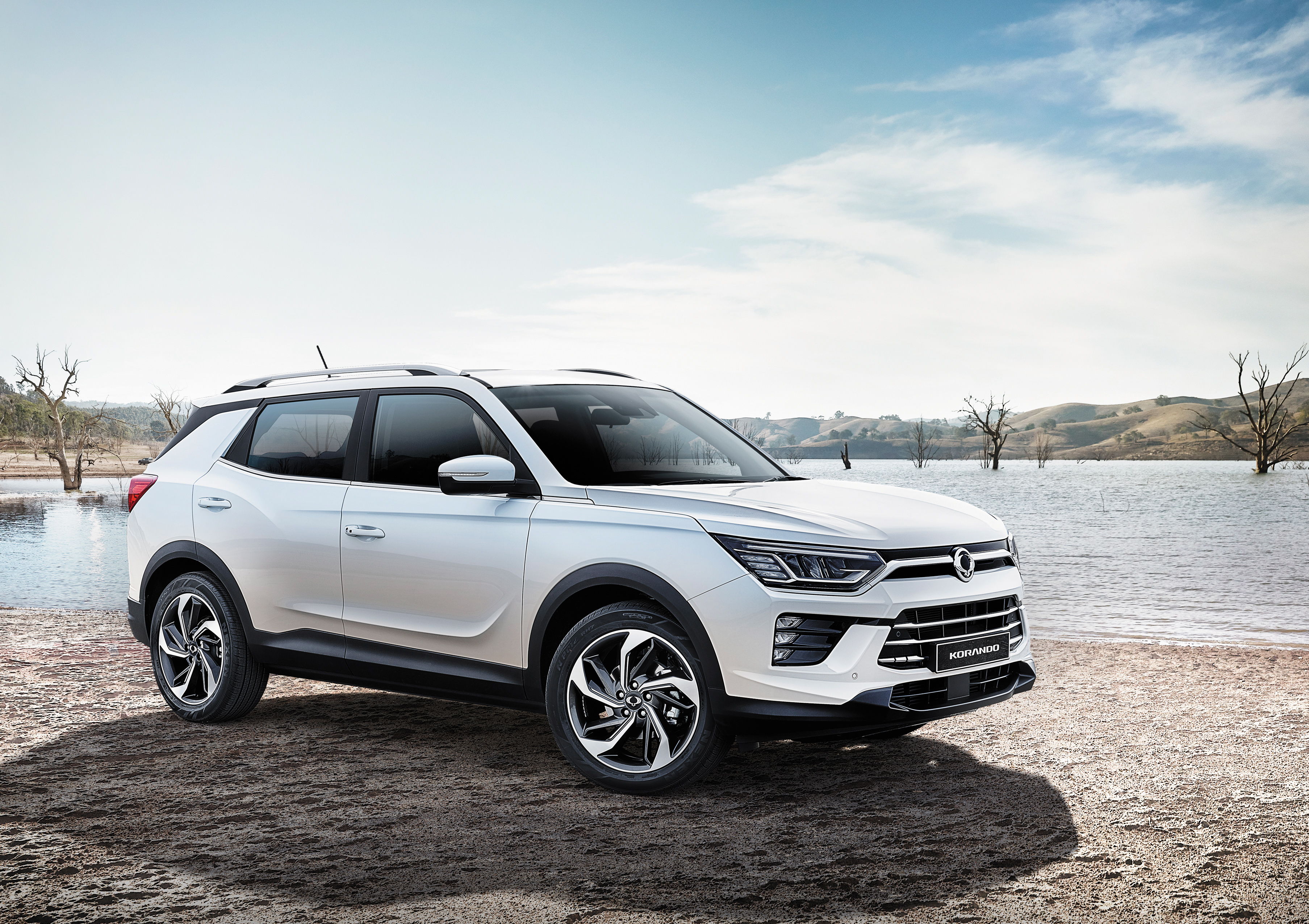 Korean carmaker SsangYong is an interesting company, starting life as a truck producer with minor share holding at one stage by Mercedes Benz it was taken over by Indian company Mahindra and Mahindra in 2011. Re-launched here early last year as a full factory backed subsidiary it now has some very competent product, at this point only lacking strong dealer presence. I tested the latest SsangYong Korando SUV, at last able to mix it with some of best in its class  – I drove to top-spec 1.5-litre turbo petrol six speed auto Ultimate at $36,990 drive-away and came away pleasantly surprised. I'm familiar with SsangYong product – ten years ago we ran two promotion vehicles at 2GB, reliable and trusty but rather truck like and a little rough around the edges.
Not so the latest Korando, nicely put together and the Indian company's investment has really delivered  – what surprised was the staggering amount of equipment, strong performance, comfort and ride quality, a seven-year warranty and capped 12 month service costs of just $295. Sure it has some shortcomings, it needs 95 RON fuel and it lacks any form of spare wheel, I'm not a fan of inflator kits, but this aside, the SsangYong Korando has come a long way. It's absolutely stacked with features, well built, distinctive and with a max five-star crash safety rating it's a big step up for the brand.
I'm David Berthon.
Click PLAY to listen!
Download this podcast here