SsangYong Korando SUV – latest generation model a surprise package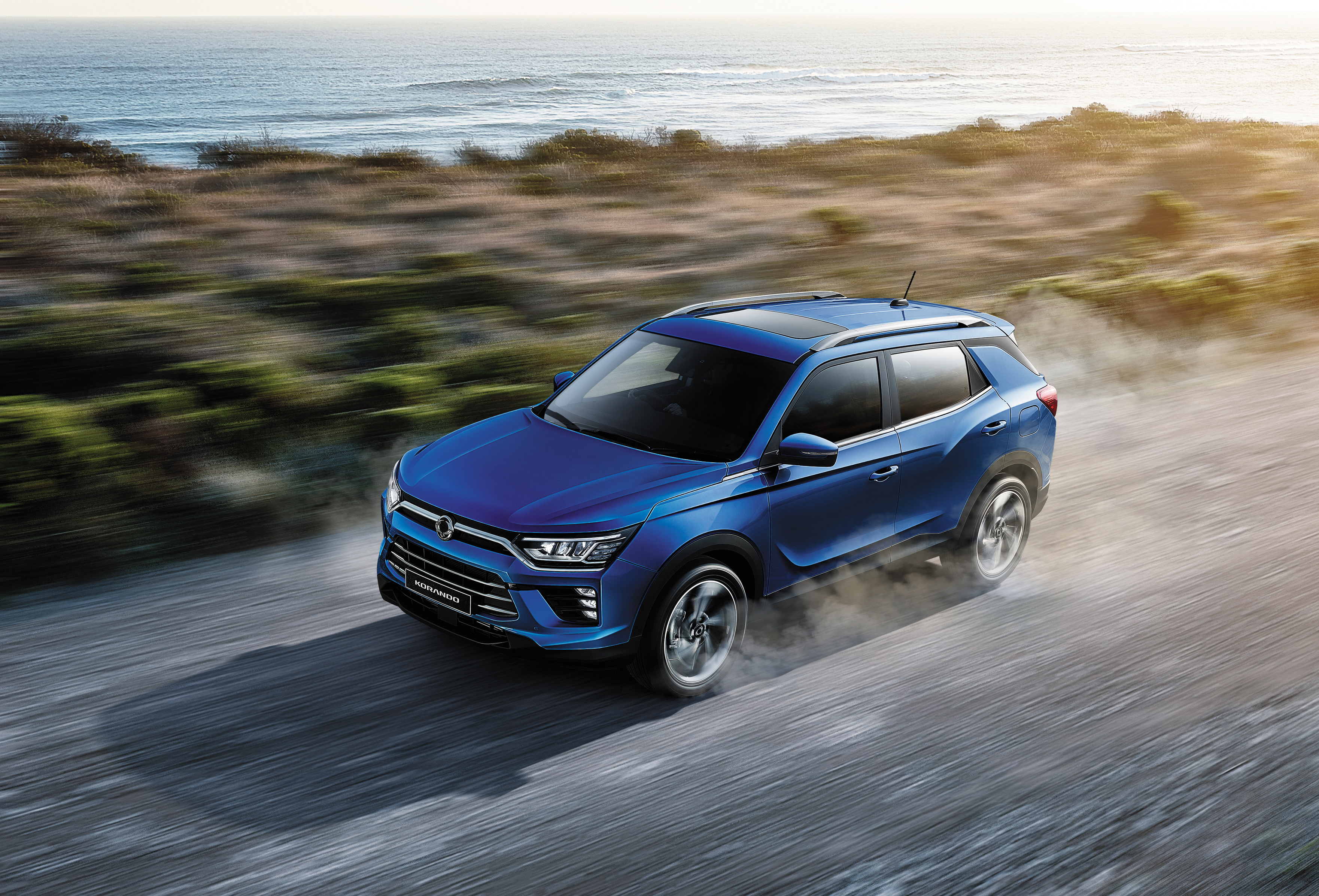 Driving Korean manufacturer SsangYong's latest Korando SUV, classified as a small SUV but not much smaller than many of the medium-sized five-seat SUV's. I tested the 1.5-litre turbo-petrol six-speed auto Ultimate at $36,990 drive-away. This latest model streets ahead of its predecessor – what surprises is the equipment level – leather trim, dual zone climate control, heated and ventilated seats, heated steering wheel, power tailgate, rear view camera, a sunroof, 19-inch alloy wheels, a fabulous 10.25 inch instrument cluster – the list goes on and on and its obvious SsangYong coming from a very low sales base knew they had to provide impressive specification.
If you're in the market for a medium SUV you wont be disappointed. Good looks and functionality, nicely built and finished and a really pleasant driver. It's not perfect – it needs higher grade 95 RON petrol and disappointingly only has an inflator kit in lieu of a spare wheel. It features a multitude of electronic vehicle aids, and in a first for me; it even has front vehicle start alert, letting you know the vehicle in front has moved off. The lane keep assist alert however is too intrusive and can become annoying with a loud chime. A lack of dealers makes it a hard choice but very high equipment levels and a seven-year/unlimited warranty make it very attractive, so too, low capped price-servicing costs.
I'm David Berthon
Click PLAY to listen!
Download this podcast here