Speed signage at road work sites out of hours needs a long overdue review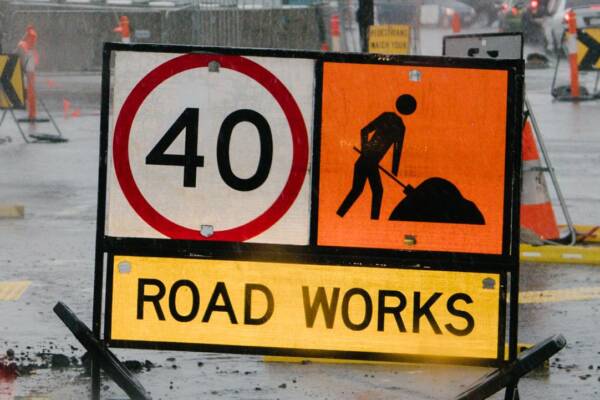 State Opposition Leader Chris Minns has drawn attention to speed signage at
roadwork sites after hours – currently, the 40km/hour speed signage during
work hours still apply after hours despite the fact no work is taking place.
State Labor has pledged to change this anomaly if it wins the next election and rightly
so.
It's already been addressed in Victoria and South Australia and it's long
overdue here – another example where we don't have unified road rules across
the country.
I can speak from first-hand experience – in 2011 heading East out of
the Epping Tunnel at 12.30 at night during a period of M2 road widening I was
booked doing 90k's in what was by day a 40k work zone, normally a 100 zone, but
at that time of the night no work was taking place.
Despite a strong argument in court, I lost my license for three months plus a substantial fine.
I'm David Berthon
Click PLAY to listen!
Download this podcast here