Some wise words from an Industry leader on electric cars and their emissions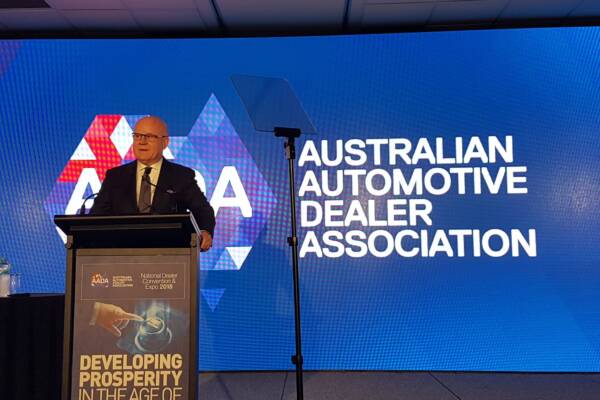 Some wise words this week from David Blackhall, Chairman of the Australian Automotive Dealer Association who warned that blind pursuit of battery electric vehicles may not be the best solution for the reduction of CO2 emissions here.
As he put it "data on the amounts of CO2 generated by vehicles over their entire lifetime, from cradle to grave, showed that hybrids were in fact more CO2 friendly to the planet than plug-in battery electric vehicles. If you take all of the carbon that a car generates, in manufacturing, batteries and in using electricity, then clearly the winner on this data in not a plug-in battery electric vehicle, it's not and certainly for our country it isn't.
The winner actually is a hybrid vehicle. So, given the mix of our electricity grid, and given the legacy we've got of coal and gas fired electricity, and given we're not Norway and Sweden, we haven't got nuclear, we haven't got hydro; what makes sense? Hybrids make sense.
I am not saying battery plug-in battery electric vehicles are bad. I'm just saying we're rushing down a rabbit hole here."  Sensible words from a car industry veteran.  And witness the enormous success of conventional hybrid cars which create their own electricity while on the move like Toyota's hybrid Camry sedan and RAV4 hybrid SUV.
I'm David Berthon.
Click PLAY to listen!
Download this podcast here