Should Electric Cars owners be charged road-user costs?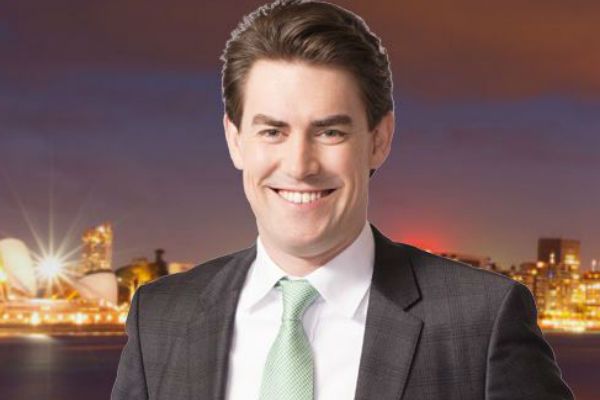 Michael talks to Trent Nikolic from Caradvice.com.au about a new Australian Automobile Association (AAA) survey of 1500 Australians that shows that all road users should pay to fund the roads…not just those using petrol or diesel.
The poll suggests that 76 per cent of Australians would call on green-car owners to contribute to transport infrastructure with ­almost one-in-two declaring it unfair they avoid paying fuel excise.
Download this podcast here