Seafood industry's covid-lessons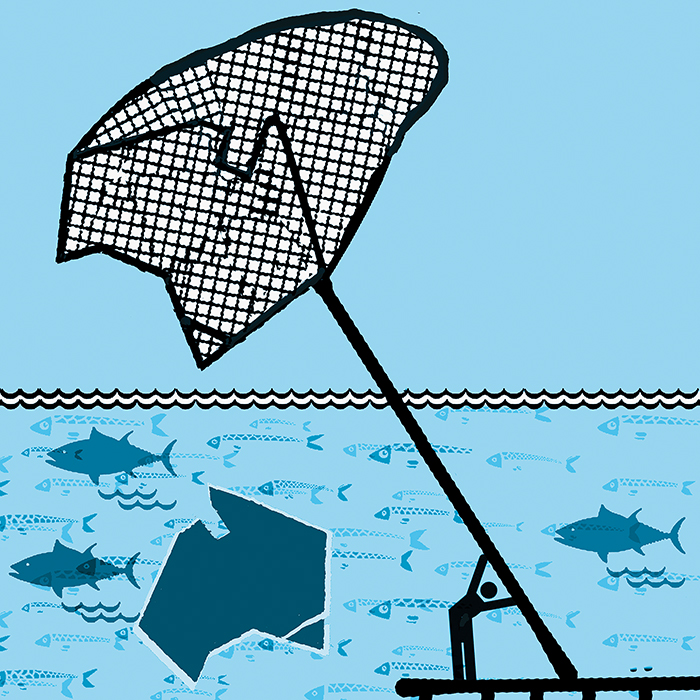 The seafood industry is taking what its learnt from the pandemic, in preparation for future shocks.
The study, funded by the Fisheries Research and Development Corporation, has analysed the impacts of the crisis on the sector.
Rural reporter Sophie Clarke caught up with Managing Director Doctor Patrick Hone to hear about the takeaways.
Download this podcast here