Saving the lives of those tasked with saving ours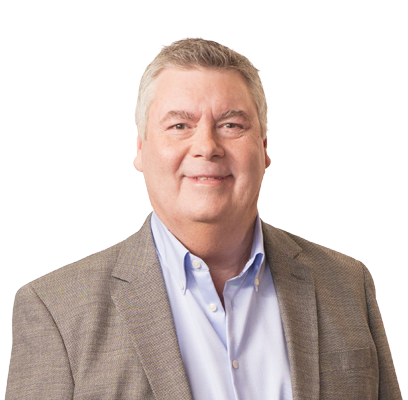 Today the Australian Bureau of Statistics is releasing Causes of Death data for 2018.
Luke Grant talks to Shayne Connell & Sharon Jenkins, who are calling for investment in saving the lives of those who are charged each day with saving ours
Whether the number of suicide deaths confirmed go up, down or stay the same is irrelevant for Sharon Jenkins, who lost her paramedic husband Tony to suicide last year.
Mrs Jenkins is calling on every State & Territory to invest in saving the lives of those who are charged on a daily basis with saving ours.
She has partnered with leading international suicide intervention training organisation LivingWorks to channel her grief into positive action and wants every paramedic to be supported to do LivingWorks Start, a new one-hour online skills-based suicide prevention program accessible to every Australian.
"I don't want other families, workplaces and communities to go through the immense loss we have. If every single person in this country did a LivingWorks Start, so many of us will be better equipped to have those tough conversations.
I for one will be making it my life's work to support paramedics to learn these invaluable skills.
Not only could it help them save lives in the work they do but it could also save the life of one of their loved ones."
LivingWorks Australia Director, Shayne Connell, said with his background in psychology and 20 years' experience in suicide prevention and training, he hasn't seen anything like this before and welcomes Ms Jenkins support for LivingWorks Start.
Download this podcast here