Save big this weekend on a new set of wheels – savings of over $10,000.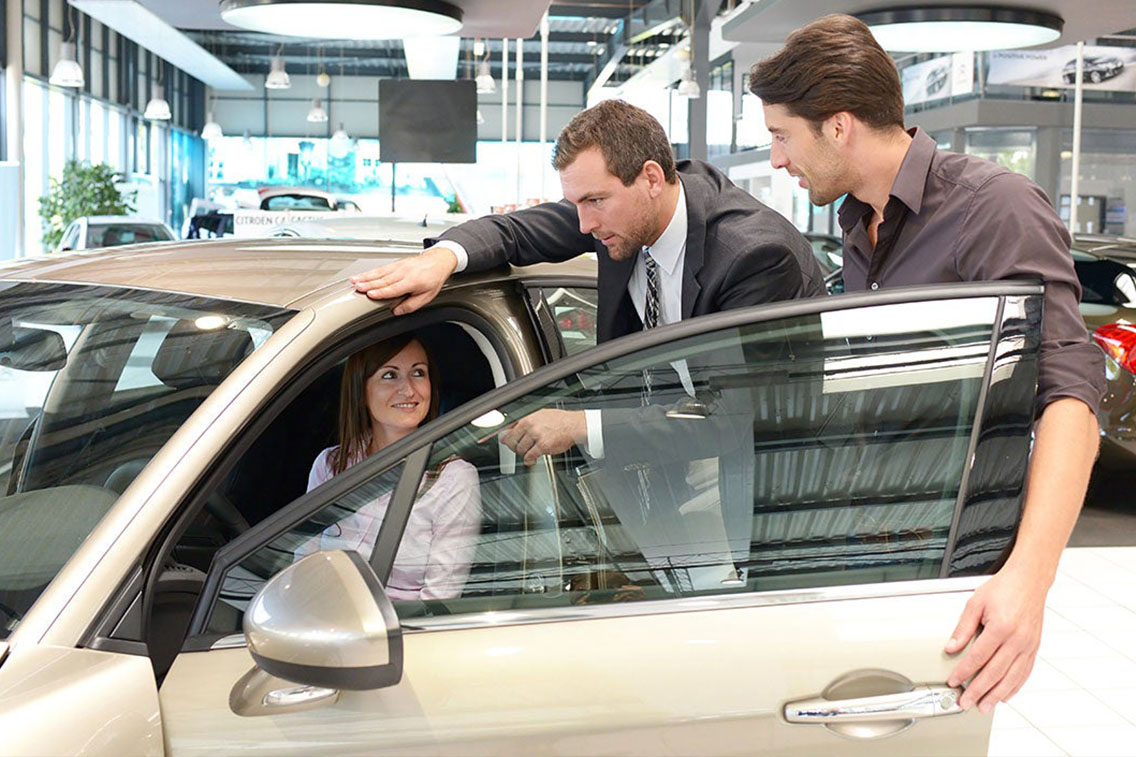 The last weekend in June is probably the best time of the year to grab a bargain set of wheels. After the big sales drops over the last three months dealers are really anxious to make up ground and there's some hot deals in the market – here's a few – Hyundai's popular Tuscon Active 2-0 litre two-wheel-drive automatic SUV currently 31.490 drive-away, saves $4,800. Toyota's 3.5-litre V6 automatic GX Kluger, a seven-seater, is heavily discounted – $41.990 drive-away in two-wheel-drive, save $8,500, $45,990 drive-away in all wheel drive saving $9,000. Ford has perhaps the best deal  – $54,990 drive-away for the 2.0-litre twin-turbo diesel Everest Trend two-wheel-drive with 10-speed automatic – saving $8,000 plus five year free scheduled servicing saving another $2,490.
I'm David Berthon
Click PLAY to listen!
Download this podcast here