Rolls-Royce announces electric power by 2030 – history repeating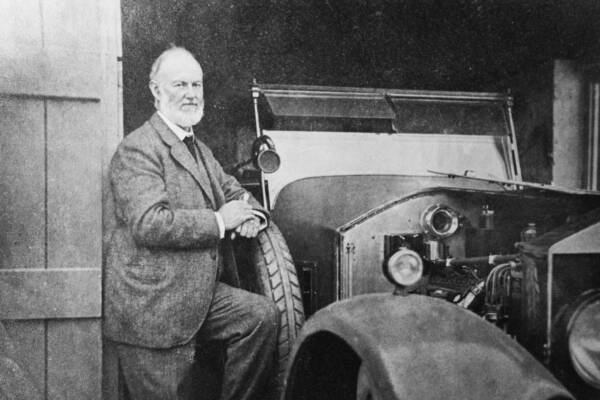 I've spoken recently about several car makers and their plans for an electric car future – Rolls-Royce joined the fray this week announcing it would introduce an all-electric car by the end of this decade.
In doing so its CEO reflected on the heritage of electric power by this upper luxury car maker – interestingly, the company's founders Charles Rolls and Henry Royce were both involved early on with electricity – in 1898 at the age of 20 and still a student at Cambridge University Rolls purchased his only electric car, an American built Columbia, which he regarded as the best of its type.
Henry Royce on the other hand, one of the first electrical engineers was by 1902 supplying electric motors for a London based battery manufacturer who had diversified into building electric cars. Electric cars back then were quickly overtaken by the new breed of petrol-powered models but 120 years later electric power is making a comeback.
I'm David Berthon.
Click PLAY to listen!
Download this podcast here