Renault moves to an independent distributor in Australia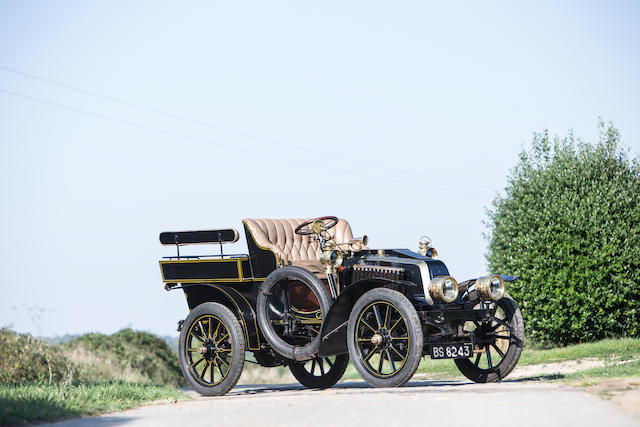 French brand Renault has had a long and chequered history in Australia – the brand arrived here in 1903 four years after the company started – their small two-cylinder cars quickly gaining popularity especially with Doctors for their reliability. However, Renault Australia announced this week that it was leaving here as a factory-backed distributor, handing its network to our largest independent distributor Ateco Automotive. Ateco, the highly successful distributor of brands LDV, RAM and Maserati will support all existing Renault owners with parts, service and warranty and also maintain the current dealer network. Renault returned here as a direct importer in 2001 sales peaking at 11,500 for 2015 however it has been downhill ever since sales dropping to 6,900 last year. Renault last year reduced it range here to two SUV's, a hot hatch and three vans – vans now making up 61 percent of its business.
I'm David Berthon
Click PLAY to listen!
Download this podcast here