Record Toyota LandCruiser sales in January as buyers take to the road to see Australia.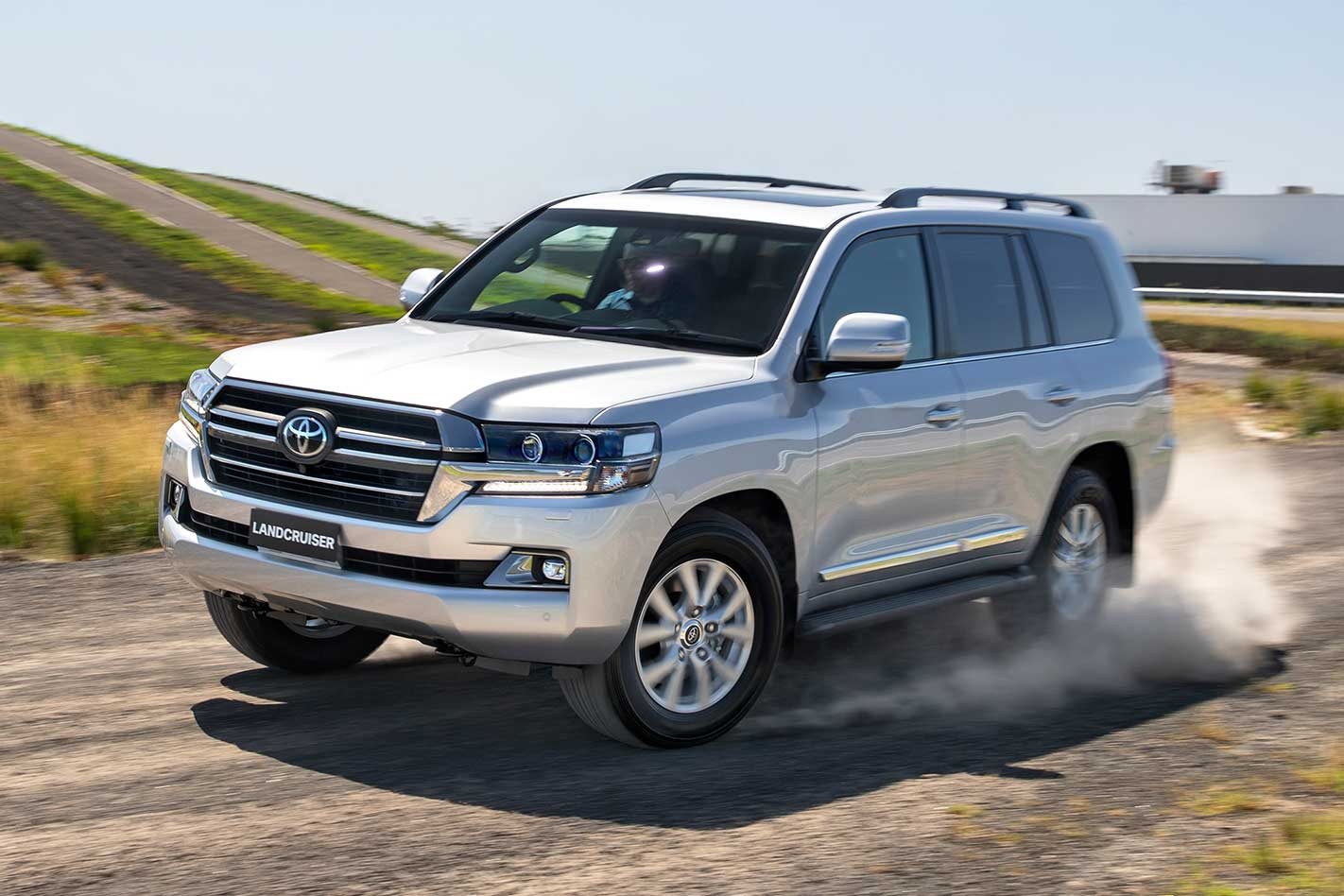 The sales success of Toyota's large LandCruiser 4WD's in January reflects a buying public stymied by the ability to travel overseas now taking to the road to see more of our great country. Despite an all-new model due shortly January saw record sales of 1499 for the 14-year old 200 series LandCruiser wagon. On top of that Toyota's LandCruiser Prado also recorded 1359 sales, up 10 percent on January last year. With Caravan and Camper sales at record levels the towing ability, reliability and reputation of both vehicles makes them the popular choice while Toyota's extensive dealer network up north, particularly in the Territory, provides peace of mind motoring. Part of the recent sales surge is also due to news that the current V8 petrol and diesel LandCruisers will be dropped in the new 300 series due  mid-year replaced by a 3.5-litre twin-turbo V6 petrol, a four-cylinder diesel and a hybrid version of the turbo V6 petrol.
I'm David Berthon
Click PLAY to listen!
Download this podcast here