Productive and profitable year forecast for farmers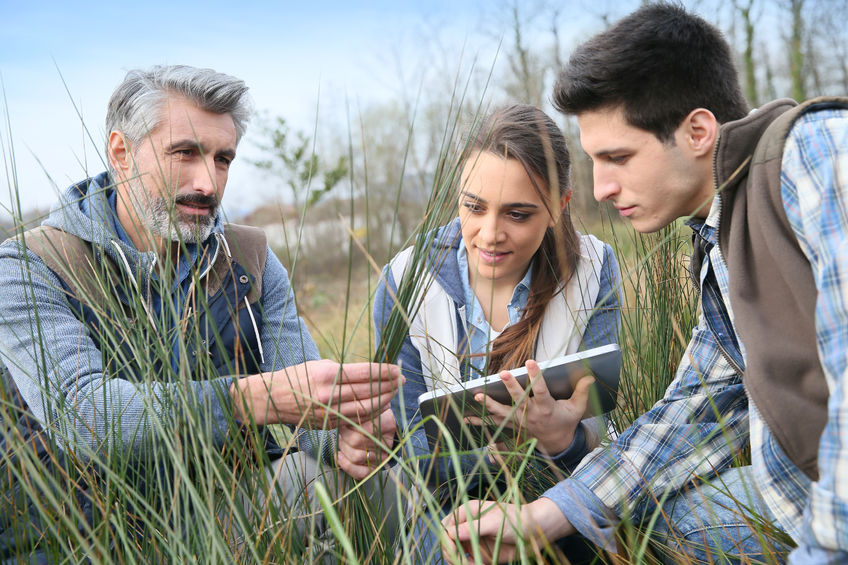 Ideal summer conditions and strong commodity prices are underpinning high levels of farm confidence among landholders.
A Rabobank survey shows farmers are forecasting another productive and profitable year ahead.
Rural Reporter Sophie Clarke caught up with Chief Executive Peter Knoblanche to hear how 2020 delivered a major turnaround in fortunes for many growers.
Download this podcast here