President Biden announces the Government car fleet to be replaced by electric vehicles assembled in the United States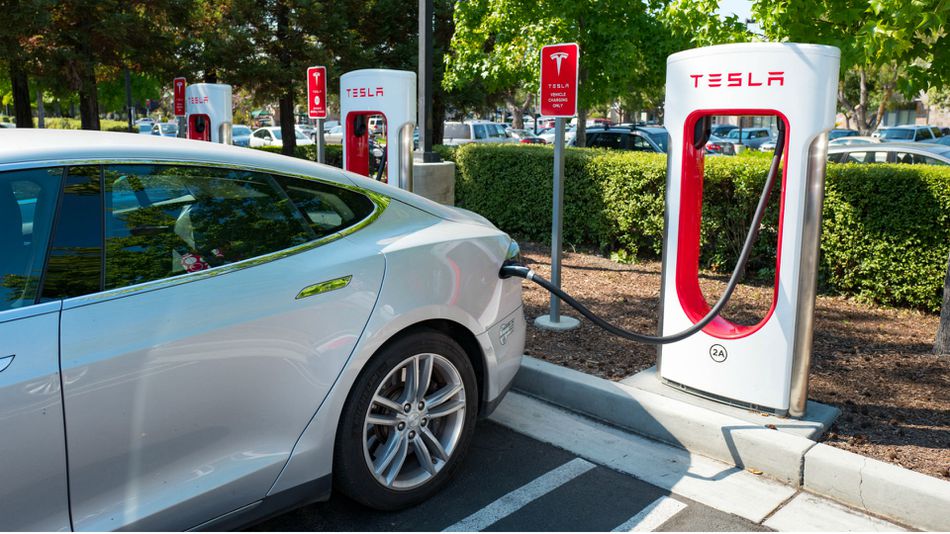 Fresh from re-joining the U.S. to the Paris Climate agreement President Biden has announced the entire fleet of the U.S Federal Government will be replaced by American-produced electric vehicles. The move follows him signing a new "Buy America" executive order but is expected to take some time to implement. Currently, Tesla, General Motors and Nissan are the only manufacturers produced EV's domestically however the local car industry is on the verge of launching a swag of new models. The U.S. Government owns 645,000 cars and trucks in its fleet, 27 per cent of which are military, 35 percent within the Postal Service with the balance made up of civilian vehicles – last year driven 7.2 billion kilometres and consuming 1400 million litres of petrol and diesel fuel. President Biden also plans to lift the use of American-made parts in Government vehicles above the current 50 per cent level – both moves designed to create 1 million new jobs.
I'm David Berthon
Click PLAY to listen!
Download this podcast here