Porsche to launch a special Australia-only model next year as part of its 70th. anniversary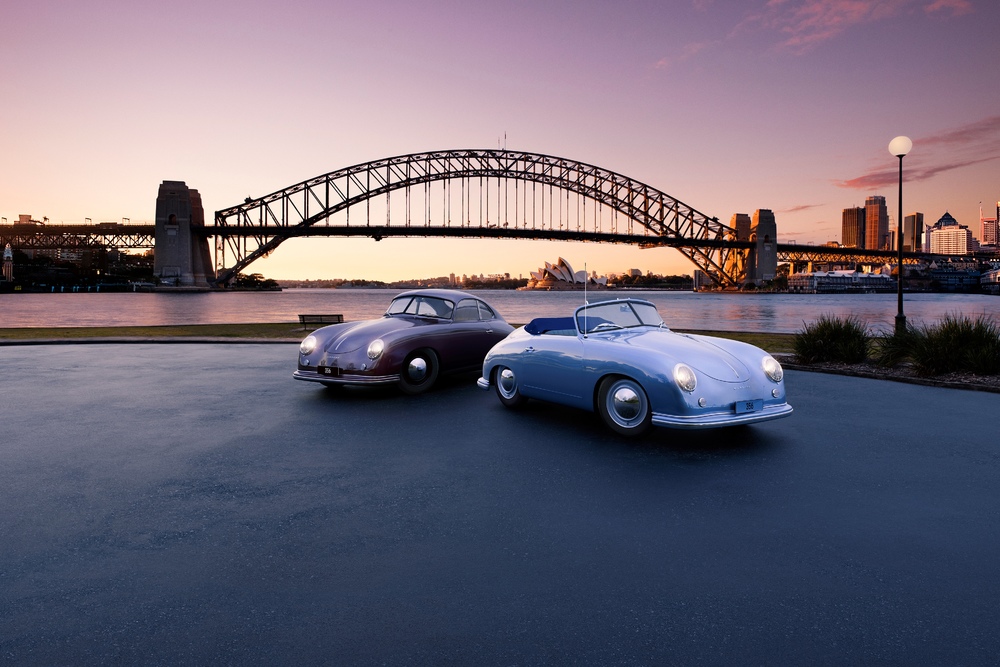 Interest in German sports car brand Porsche has always been strong in Australia and the company will celebrate 70 years here next year by launching a special Australia only model. The bespoke performance model will be limited to just 25 units, details rather scant at this stage but believed to be an example of its iconic 911. The limited- edition model will be painted in a new colour developed by the German company call Fish Silver Grey Metallic – a modern take on the paint that adorned the first two examples of the iconic 356 sports car first imported here back in 1951 which pleasingly are still on the road today. Porsche has fared better than many brands during the pandemic, sales here year-to-date running just 1.2 per cent behind the same time last year. Interestingly, the sports car-based company's best sellers are its Macan and Cayenne SUV's, the medium sized and highly regarded Macan representing 51 per cent of sales.
I'm David Berthon
Click PLAY to listen!
Download this podcast here