Peugeot's new 508 arrives in style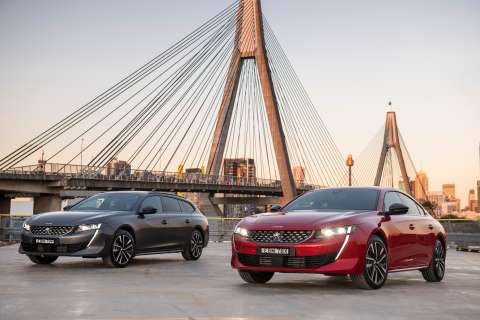 We haven't heard much from French car maker Peugout for some time. The French brand not helped in recent years  by a rather lethargic importer, Having said that Peugeot has always had a strong following of Europhiles here who appreciate its French flair and all the qualities that the brand is synomous for. The new 508 fastback sedan and touring wagon, a big step up from the previous diesel-only 508 which was average at best in appearance and performance. The new Peugeot 508 fastback is striking in to look at in fastback sedan, a little more practical in touring wagon which is expected to be the big seller. Only one GT grade with 1.6-litre turbo petrol power and a new 8-speed automatic. Power 165kW, torque 300Nm – the fastback $53,990, the wagon $55,990 with 5-star safety and a 5-year unlimited kilometre warranty. Loaded with features the new Peugeot 508 is a classy prestige package and I look forward to driving it.
I'm David Berthon.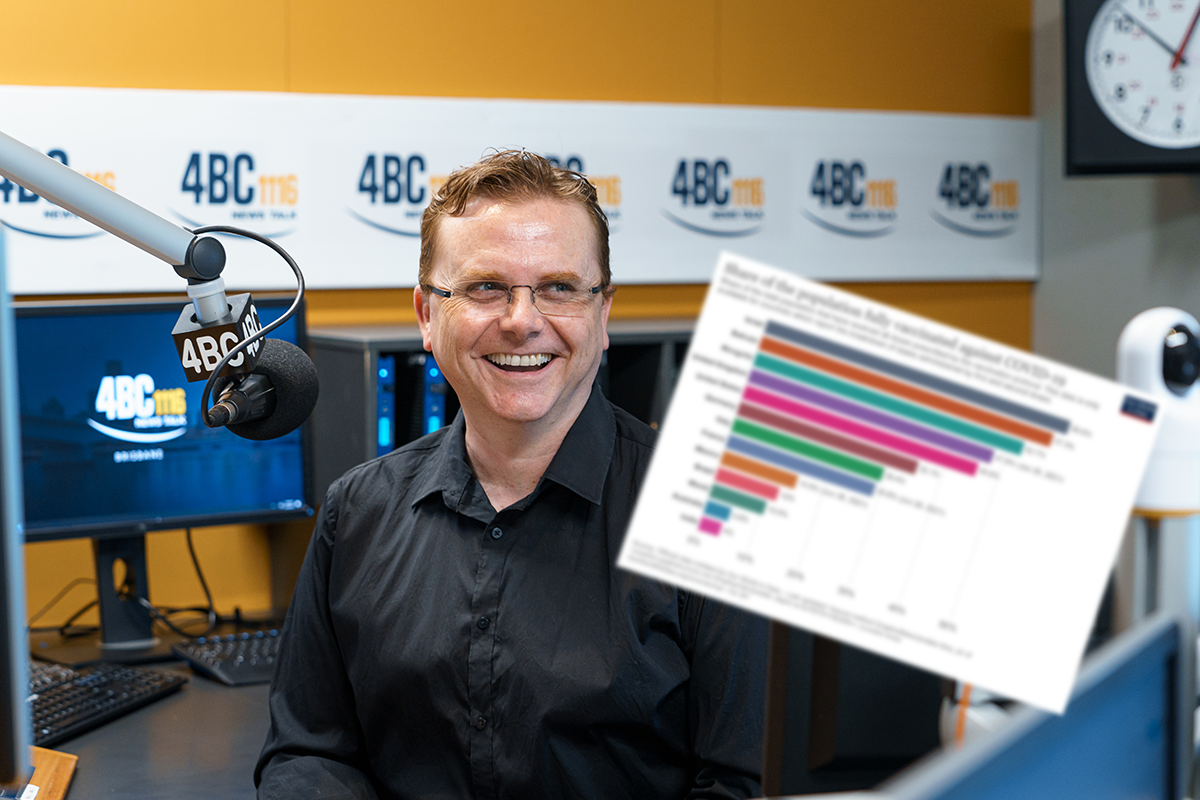 Click PLAY to listen!
Download this podcast here