Peugeot's 508 GT Plug-in Hybrid – offers little over the impressive petrol model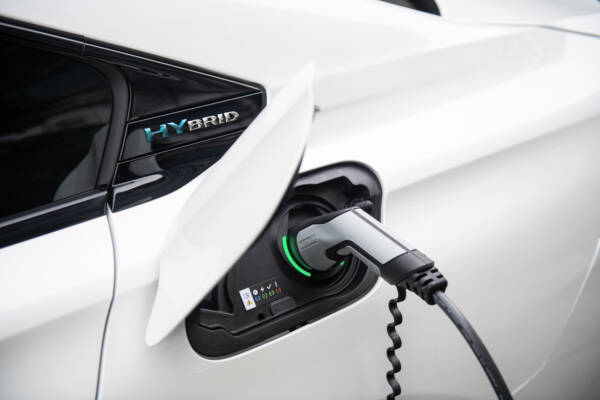 Talking about Peugeot's 508 plug-in hybrid fastback sedan, recently joining the impressive pure petrol model I talked of last weekend. Priced at $76,990, $17,150 more, one would expect the plug-in hybrid to offer some real benefits.
Disappointingly it offers little, Peugeot Australia suggesting it's the company's first step towards electrification. And herein lies the problem – this plug-in 508 hybrid is a transitional model – with technology moving quickly to full electrification meaning it will soon be dated.
Resale on this 508 Hybrid will be huge question mark. So what does it offer for $17,150 more – a detuned 1.6-litre turbo petrol engine linked to an 81 kW electric motor fed by a 11.8kWh battery providing an electric range of 55km.  The pure electric performance brisk, smooth and quiet however from my charging over 7 hours I could only gain 34 km of range.
Regenerative braking provides partial charging on the overrun and whilst braking. The drive experience impressive but limited in distance on pure electric power. I simply don't see the cost benefits with such limited range. The battery under the floor also weighs a hefty 300 kilos.
For my money I'd stay with the impressive pure petrol 508 fastback – you can do a lot of motoring for $17,000. Standard warranty 5-years unlimited km, Battery warranty 8- years/160,000 km.
I'm David Berthon.
Click PLAY to listen!
Download this podcast here