Peugeot new 208 hatch named European Car of the Year for 2020.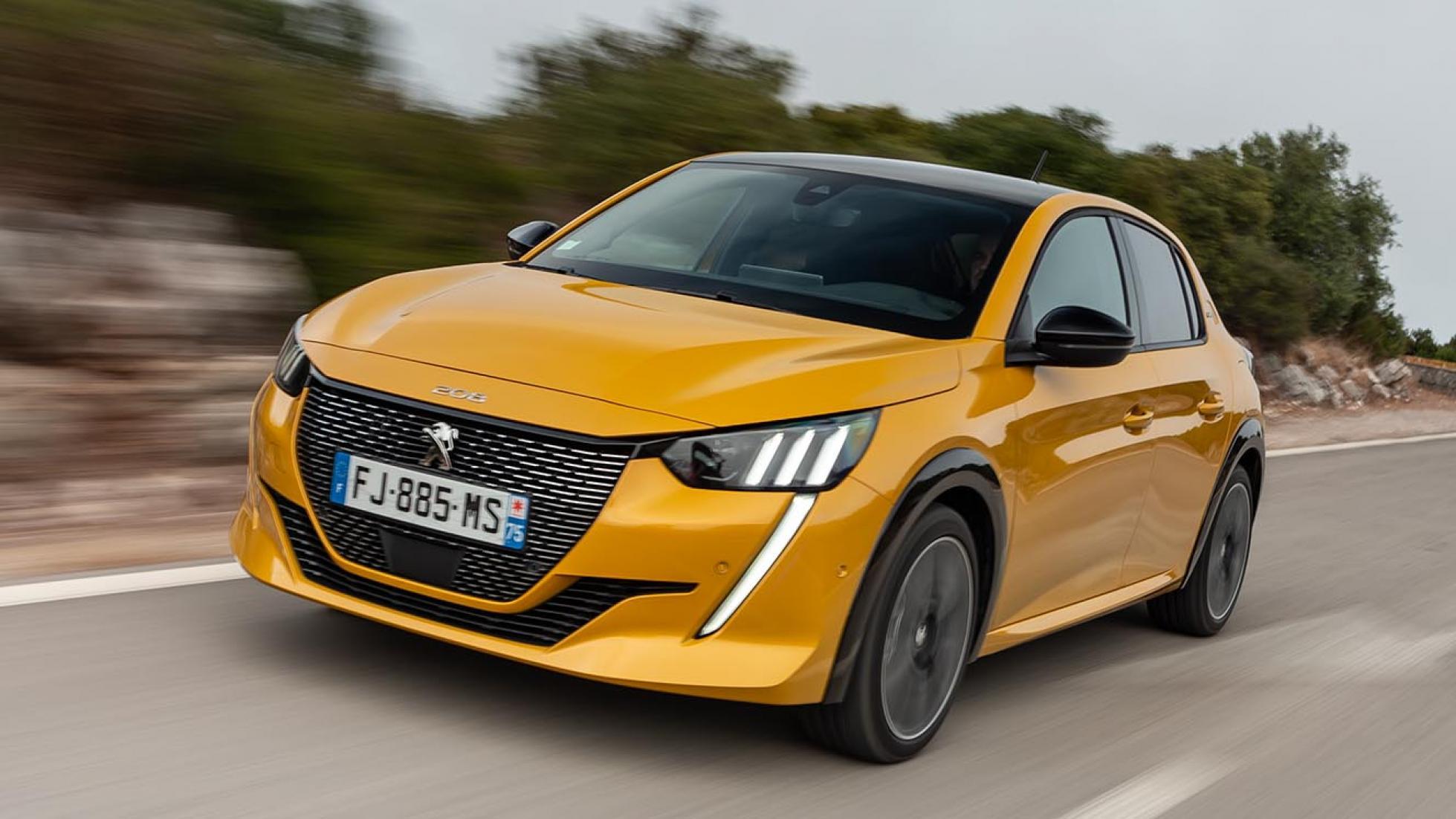 Peugeot's new 208 hatchback has won the European Car of the Year award beating six other finalists to the prestigious gong.  The French marque's stylish new hatch finished with 281 points, 39 clear of the runner-up, Tesla's Model 3. The award was presented behind closed doors in Geneva following the cancellation of the Geneva Motor Show over concerns around the spread of the Coronavirus. The judges praised the 208's exceptional choice of powertrains including an all-electric option as well as diesel and petrol variants. The European Car of the Year is voted on by 58 journalists from seven major European motoring magazines – this year marking the sixth time the French car maker has taken the award, the last time with the 3008 SUV in 2017.  Other finalists included the Porsche Taycan, Renault Clio, Ford Puma, Toyota Corolla and BMW's 1-series. Peugeot Australia hope to have the new 208 hatch in Australia later this year, shortly after it's European debut.
I'm David Berthon
Click PLAY to listen!
Download this podcast here