Petrol, Diesel, Hybrid or Electric – who's winning at the moment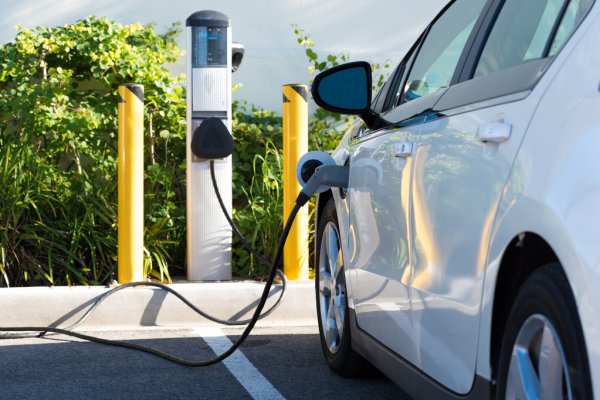 Flicking through the official VFACTS new vehicle sales data for October pointed up some of the shifts in terms of fuel choice  – petrol passenger cars  are down 36 per cent year-to-date, petrol SUV's down 15 percent. Diesel passenger cars and SUV's sales down 40 per cent and 25 per cent respectively but from a much smaller base. Hybrid power on the other hand shows positive results – Hybrid passenger cars up 23 percent and Hybrid SUV's up by 281 per cent mostly on the back of Toyota's popular RAV4. Electric vehicle sales year to date  are up 25 per cent but still in relatively small numbers – 779 passenger cars and 619 SUV's.  Electric car sales will obviously increase as the model choice grows in numbers and reaches price parity with petrol models expected around 2025 however at the moment hybrid power is the one being very  strongly embraced by the marketplace.
I'm David Berthon
Click PLAY to listen!
Download this podcast here