People inside, birds out to play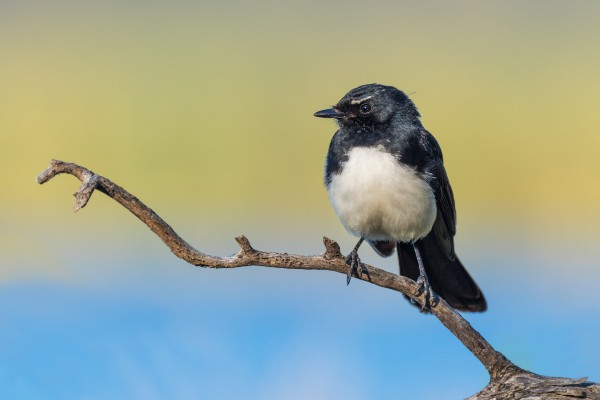 In lockdown, parks, streets, and public areas have been quiet, and we are seeing more birds out and about.
Some of the birds we are spotting generally aren't found in urban areas… so why are we seeing them where we shouldn't?
Gráinne Cleary, author of Your Backyard Birds, discusses how birds have reacted to bushfires and a global pandemic with John Stanley.
Download this podcast here