Paul Keating's attack on Aussie spy chiefs over China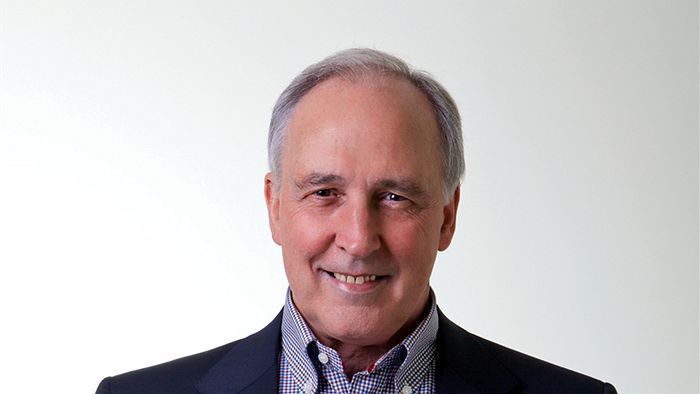 Michael is joined by Clive Hamilton, Professor of Public Ethics at the Centre for Applied Philosophy & Public Ethics, to discuss former prime minister Paul Keating's suggestion to sack Australia's spy chiefs to fix relations with Beijing.
Speaking at Labor's campaign launch, Mr Keating launched a scathing attack on Australia's spy agency leaders proclaiming them "nutters".
He also urged Bill Shorten to sack them to improve relations with China if he were to win the upcoming election.
Download this podcast here