On this day January 9th 1868 was the last transportation of convicts to Australia arriving in Fremantle.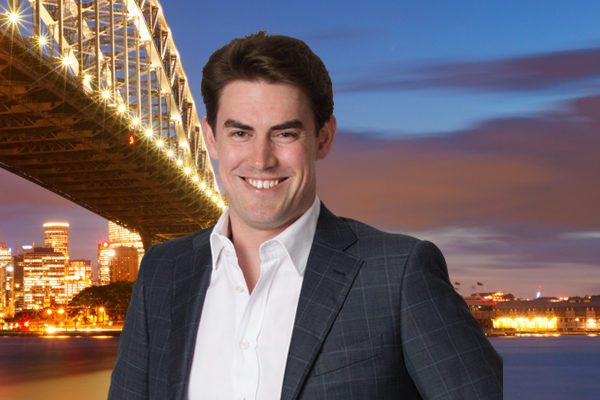 The most common reason for transportation was theft – this included pickpocketing, shoplifting, stealing horses and sheep, highway robbery, housebreaking and receiving stolen goods.
In the 80 years of convict transportation, 806 ships brought more than 162,000 convicts to Australia. The last ship the "Hougoumont" landed in Fremantle with 269 souls.
Elise Edmonds, Curator at the State Library of NSW joins Michael for a chat about this fascinating period of our country's history
Download this podcast here