November car sales a healthy sign for a rebounding economy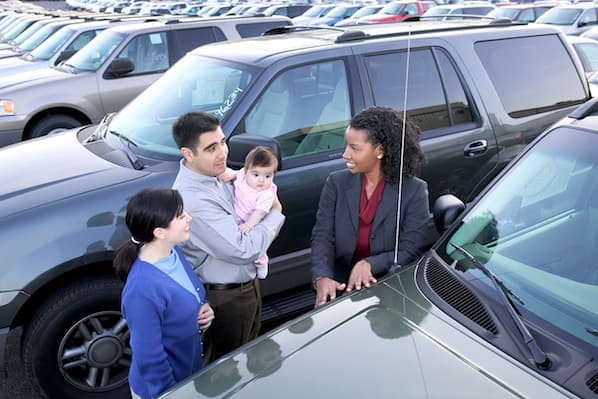 Car sales are always a good barometer as to the health of the economy and November finally saw the market recover, sales up for the first time in over two and half years. National sales for the month 95,205 and increase of  12.4 per cent on November 2019. The increased sales followed 31 months of declining activity. Whilst a lot of the November sales were carryover orders dealers are still optimistic the market recovery will continue as COVID-19 restrictions ease. With overseas travel on hold many people are replacing the family car,  looking to take driving trips over the Xmas holiday season. Toyota was the top selling brand in November with 23,204 sales well ahead of second placed Mazda with 9053, Toyota with five models in the top ten – the Hi-Lux ute once again  top seller, the Ford Ranger in No 2 position.
I'm David Berthon
Click PLAY to listen!
Download this podcast here