New vehicle sales in April drop to the lowest level in 26 years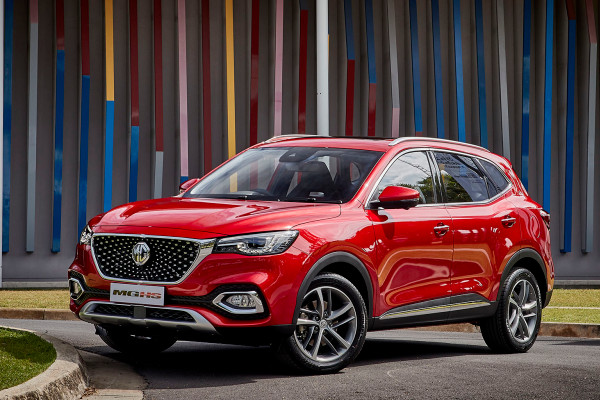 As predicted Official V-Facts new vehicle sales figures for April fell dramatically down 48.5 per cent on April last year. Whilst these figures were bad enough April new vehicle sales in the U.K. dropped by a staggering 97 per cent, although unlike Australia, dealerships there were forced to close. In the U.S. sales dropped by much the same figure as Australia, down 46.6 per cent, while sales in China, the world's largest automotive market, fell by 14.6 per cent. This China result follows sales dips there of 5.2 per cent in March and 14 percent in February. Locally, one of few positive results in April came from Chinese brand MG with 408 sales up by a modest 1.5 percent while the U.S. imported and locally converted RAM pick-up posted a 14.1 percent increase to 178. Biggest sales drops here April year on year were posted by Hyundai, Audi, Fiat. Jeep, Land Rover, Mazda, Mitsubishi and Honda – all down over 60 percent.
I'm David Berthon
Click PLAY to listen!
Download this podcast here