New South Wales farmers warned about devastating pest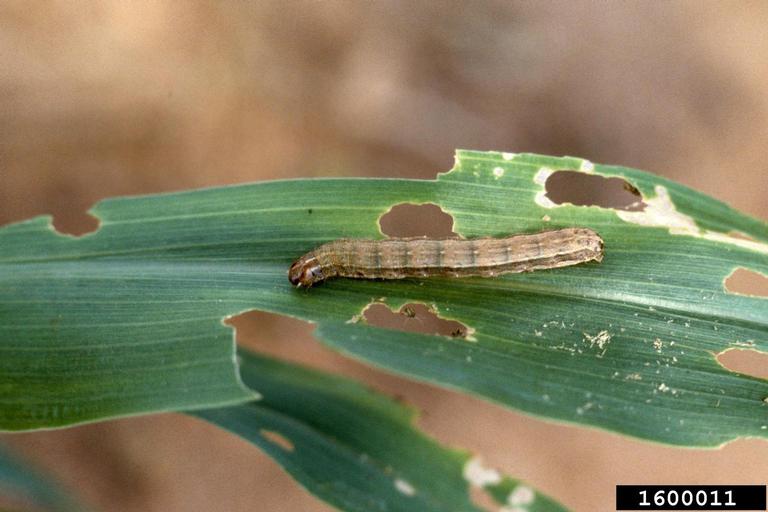 Farmers throughout New South Wales are continuing to be urged to be inspecting crops for signs of a devastating pest.
Fall Armyworm moths have been confirmed in Narrabri and Wee Waa, following the first detection near Moree.
Growers are being urged to be on the look out for larvae.
To find out more, rural editor Eddie Summerfield caught up with DPI Grains Biosecurity Officer Bill Gordon:
Listen to the full interview above or Subscribe to the National Rural News podcast: http://bit.ly/RuralNewsPodcast
Download this podcast here