New small Citroen C4 SUV around the corner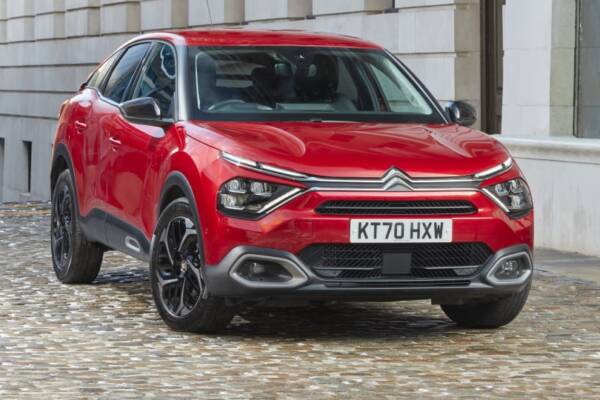 Citroen Australia this week confirmed its new small C4 SUV will arrive next month in one highly equipped model.
A replacement for the C4 Cactus model that sold in rather small numbers here over a three-year period the new Citroen C4 brings a far more interesting design to market with a lot more appeal. Like the recently launched Renault Arkana the new C4 has a coupe style profile with a sporty edge. Powered by a 1.2-litre 114kW three-cylinder turbo engine driving the front wheels via an 8-speed automatic.
Citroen Australia suggests it has all the qualities needed to shake up the standards of the small SUV segment. It could well do but pricing is yet to be announced and could well be the answer in this highly competitive segment to its successful uptake. Certainly on looks alone and with a very high level of comfort and safety equipment it has a lot of qualities to do well.
I'm David Berthon.
Click PLAY to listen!
Download this podcast here